January 15, 2022
Posted by:

Aanchal Iyer

Categories:

Artificial Intelligence, Big Data Analytics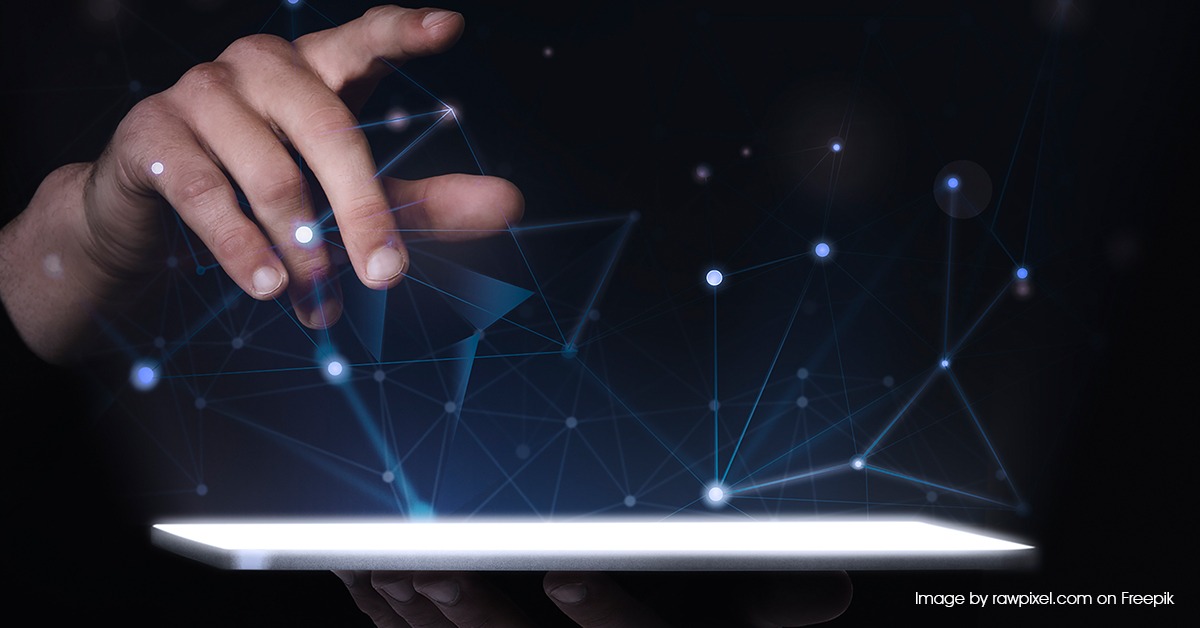 AI and Analytics Trends in 2022
Introduction
As 2022 begins, Artificial Intelligence (AI) and analytics continue to change how we work and live. Enterprise leaders have now understood that their mission should not only be to survive but also to thrive. This requires more scalable and sustainable solutions.
This blog focuses on the broader business or social trends and the role AI and analytics play in these trends. Many of these trends stem from the global experience of the COVID-19 pandemic and its imposed changes.
Summary of Trends for 2022
Data fabric is the key to enterprise data strategy. A data fabric is a network of data products associated with metrics and business objectives that can provide beneficial information across the business. Based on MarketWatch predictions, this market will grow by over 25% by 2025. To keep pace, organizations need to integrate AI to optimize process automation, and so on. This attempt will decrease operational costs, increase return on technology investments.
Composable Data and Analytics
Integrating new technology can be expensive. This year, organizations will be using composable analytics and data to decrease costs and enhance deployment speed. Composable analytics utilize AI across data management, business intelligence, and predictive analytics; thus, creating application building blocks. These application building blocks are scalable and reusable across business processes.
We are all aware that the pandemic has adversely impacted the global supply chains. For businesses, this has caused disruption and instability. However, most prediction participants considered this instability in businesses as a tech challenge. Over the last two years, most industrial companies have been forced to depend on AI and other digital technologies to resolve critical, real-world problems in production and supply chains. The volatility of business factors will accelerate the requirement for businesses to continuously monitor how their models reflect the changing world of their customers. Supply chain issues (both personnel and hardware) will continue with the cloud. As organizations continue to migrate to the cloud, they will be surprised to find personnel and hardware shortages that may force them to change their plans.
Cloud, data, AI, and Machine Learning (ML) can merge to power data-driven business intelligence. Data on cloud will act as the basis for most new digital initiatives. Collaborations with cloud analytics providers will enable enterprises to quickly scale their analytics capabilities without the costs associated with on-premise hardware.
Model-centric AI to Data-centric AI
Analytical systems are changing from being model-centric to becoming data-centric AI. Model-centric processes maintain fixed data and continually enhance the model or code. Whereas a data-centric approach keeps the code fixed and concentrates on improving the data quality. This enables high-quality data to be available through all ML lifecycle stages.
Optimized Decision Intelligence
Decision intelligence uses ML/AI to execute large amounts of data to provide real-time information. This model is essential as leaders must act quickly and grab new opportunities in a fast-changing world. For example, while hiring frontline agents, a banking institution can deploy ML to test a candidate's soft skills in customer management. The bank can then effectively and quickly recruit the best candidates.
Scalable AI engineering and ML Ops
COVID-19 has caused extraordinary disruption across all enterprises. Thus, enterprises must be well prepared for disruption in 2022. Machine Learning Operations (MLOps) can assist resilient AI solutions across functions and functions. And with consistent monitoring and model training, these solutions can enable companies to reduce costs and improve efficiencies.
Conclusion
Though organizations have progressed with analytics and AI in 2021, the revolution has only just begun. In 2022, enterprise leaders must invest and innovate to stay a step ahead of the competition, and get closer to their customers.