February 9, 2023
Posted by:

Aanchal Iyer

Category:

Artificial Intelligence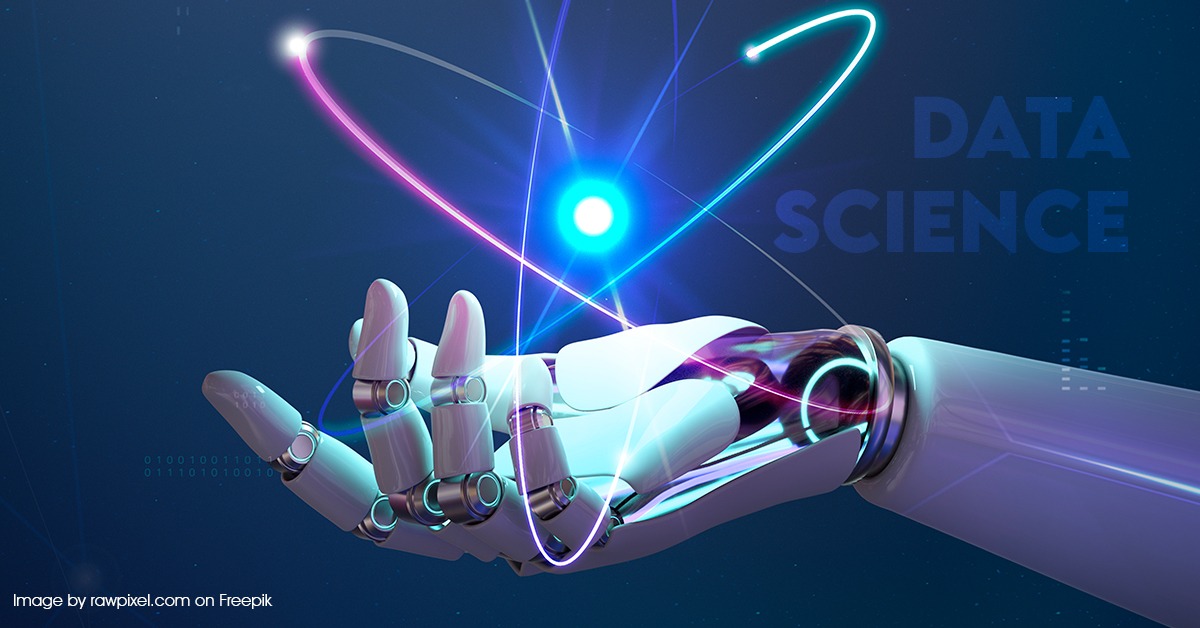 AI for Humanity. How is AI Helping Blind People See
Introduction
Artificial intelligence (AI) is the most revolutionary development in human history, and the world its continuously witnessing its transformative capabilities. Not surprisingly, AI innovations are powering some of the most cutting-edge solutions that we use in our daily lives. AI, Machine Learning (ML), and data science together results in game-changing innovations.
Microsoft has launched a batch of new AI technologies at its annual Ignite conference. One of the most interesting is an AI system called "PeopleLens." PeopleLens is a platform that makes use of computer vision algorithms to help blind people interact with their social surroundings. The system identifies and interprets objects in a user's environment and relays the details to the user in a way they can understand.
This opens a new world of possibilities for blind individuals, who have been largely cut off from any kind of social interaction.
More on PeopleLens AI Platform by Microsoft
With PeopleLens, individuals can now join in conversations, navigate their surroundings, and generally experience the world in a way that was once impossible. This new AI technology is a computer vision system that uses Machine Learning (ML) algorithms. The project aims to help people with visual impairments become more independent and socially engaged. PeopleLens has been in development for over two years by Microsoft engineers and computer scientists. The objective has been to create an ML system to help blind people navigate their social surroundings by recognizing objects and people in photos.
The team uses a dataset of images with labels indicating the presence of objects and people. Deep learning algorithms then train the computer's vision model to identify these labels in new images.
The Working of PeopleLens
PeopleLens first detects people in a scene and then offers information about them, for example their position and name. The PeopleLens platform includes a wearable device and a cloud-based service. The device captures images of the surrounding environment and sends them to the cloud-based service, which processes them by using ML algorithms and big data analytics. This information is then used to generate descriptions of the surrounding environment sent back to the wearable device. The system can also detect multiple objects in a scene, such as a table or a chair. This information is then carried to the blind person in an audio form or Braille.
Benefits of Using PeopleLens
PeopleLens has various benefits, such as:
Helps blind people to interact and engage with their social surroundings.
Offers an individual who uses this technology, information about the objects and people around them. This information can be in object recognition, facial recognition, or Automatic Speaker Verification.
It is an open-ended AI system, which means that it can be used for various applications.
Can help with other tasks, such as identifying objects or navigation.
Can help create more accessible products, buildings and other environments.
Investing In AI For Good
While the use of AI technologies increases, challenges remain. Some significant challenges organizations developing AI solutions for social good include the fear of risk, the high cost of technology; and regulatory, ethical, and security concerns. However, institutions and organizations can overcome them by participating in advanced research, infrastructure and human capital and encouraging AI literacy.
Conclusion
AI has an enormous potential to serve society, thus introducing more radical innovations for humans in the future. Its problem-solving ability can help people and communities worldwide by solving today's toughest challenges. With the sensible use of AI, we should be able to continue to see a broad scope of AI applications and new developments for social good.