July 6, 2018
Posted by:

admin

Category:

Artificial Intelligence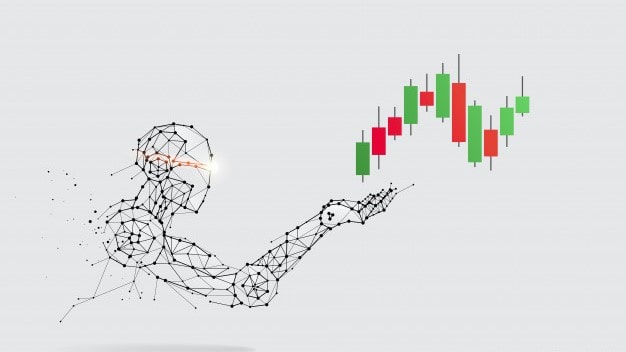 Today's consumers want much more than just to shop. They want retailers to remember who they are and what they prefer. They want personalized attention and personalized shopping experience. According to a post by Accenture, 41% of U.S. consumers shifted their loyalty to other brands because of lack of trust and personalization. CRM captures customer preferences and demographics to tailor a more personalized experience but here's a way to step it up, really hard, through Artificial Intelligence. AI brings the kind of personalization that most marketers would never have dreamed possible even a few years ago.
Artificial Intelligence's New Role in Brand Communications
AI is already being used to create websites, email campaigns, video posts, social media content and much more. In fact, AI is being used to fine-tune content so that it is tailored for individual customers. AI in marketing and advertising is revolutionizing the way brands approach their audiences. Here's a look into the role of artificial intelligence in marketing and the ways that AI is all set to change the communications personalization scene. The use of AI in marketing is going to be hugely beneficial for brands worldwide.
Almost 'Human' Segmented Email
Marketers have been using machine learning techniques to segment their emails for years. They've been ensuring that consumers get only that information which is relevant to them. Email marketing is expected to become more sophisticated. Marketers are already focussing on growing long-term relationships via 'human' touches through AI. It's all about delivering personalized email incorporating the right tone of voice, at the perfect time of the day, with the perfect offers. These are the human touches that'll appeal to the audience and encourage their long-term partnership and bonding with the brands. Brands are using intelligent CRM systems to gather deep data insights into segmentation to derive effortless personalization.
Identifying Trends through Images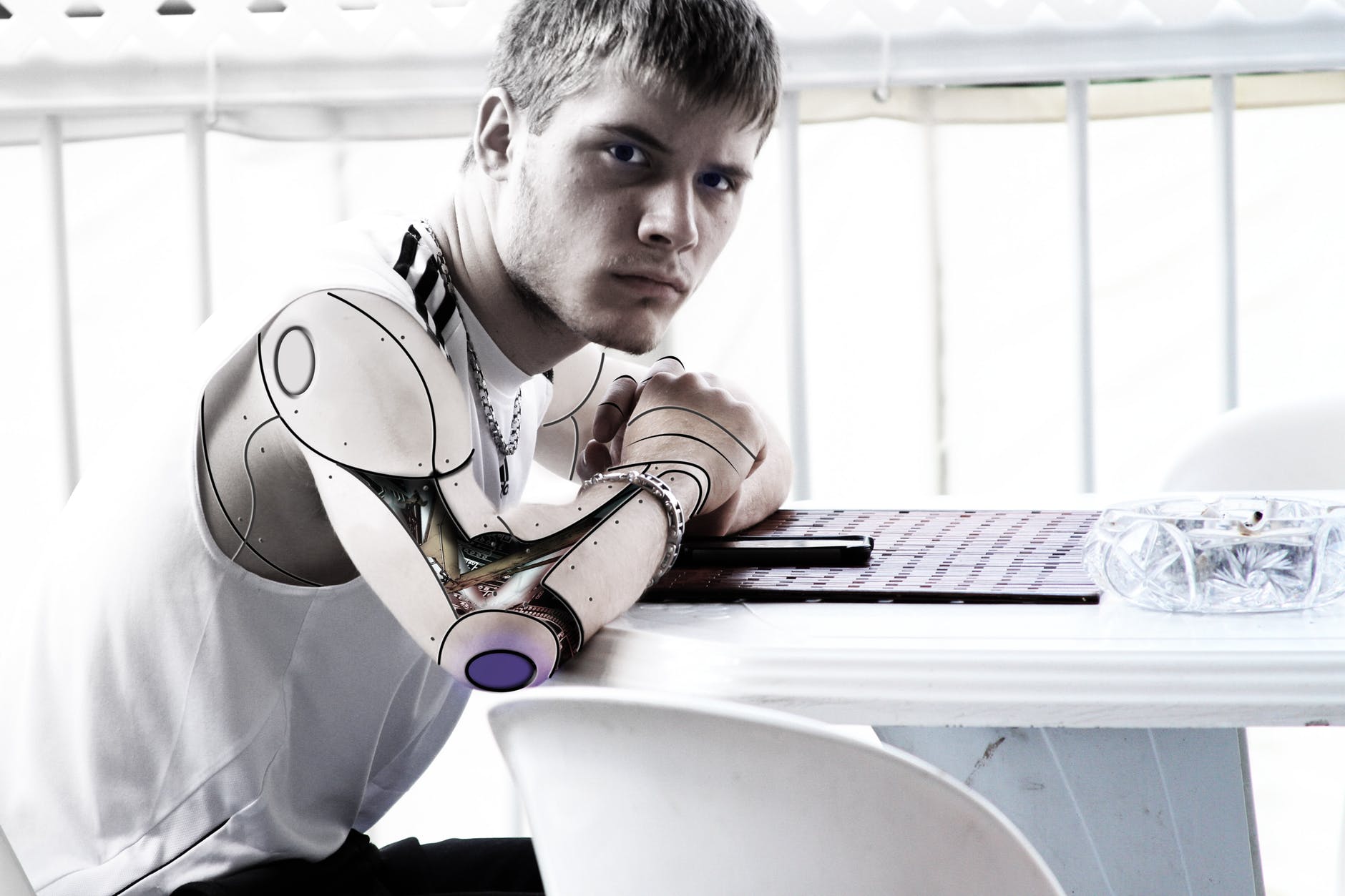 AI marketing tools such as image recognition software can be used develop instantaneous buyer personas and make smarter decisions. The software can identify trends by filtering the images found on social media channels. The depth of insights that can be derived through these software tools is impressive.
Facebook went open source with its image recognition software, so that the technology might evolve. Facebook plans on using this software to tap into the hearing impaired market by personalizing their video content. Using image recognition tools, brands can stay informed on influencer strategies and learn more about influencer's audience and their exposure to the brand's products and services. This has led to industry leaders such as Salesforce getting involved in AI marketing software, knowing these tools can help brands filter influencer behaviour with regard to their products and services.
Evolving Customer Experiences
More and more websites are already using basic algorithms to tailor content. They use various data sets including the latest publications and trending topics. By leveraging artificial intelligence marketing solutions, marketers ensure that webpages deliver a thoroughly personalized experience when customers log in. This year, in 2018, the move towards AI will be more marked when it comes to personalizing customer experiences.
Collaborative filtering is a technique which Netflix and Etsy have mastered. In this technique, AI collects data from multiple visitors based on visitor preferences, and delivers similar experiences to these visitors when they visit again. The best part is that these experiences evolve over time as the visitor's preferences change.
Voice Interaction and Chat Bots – Conversational User Experiences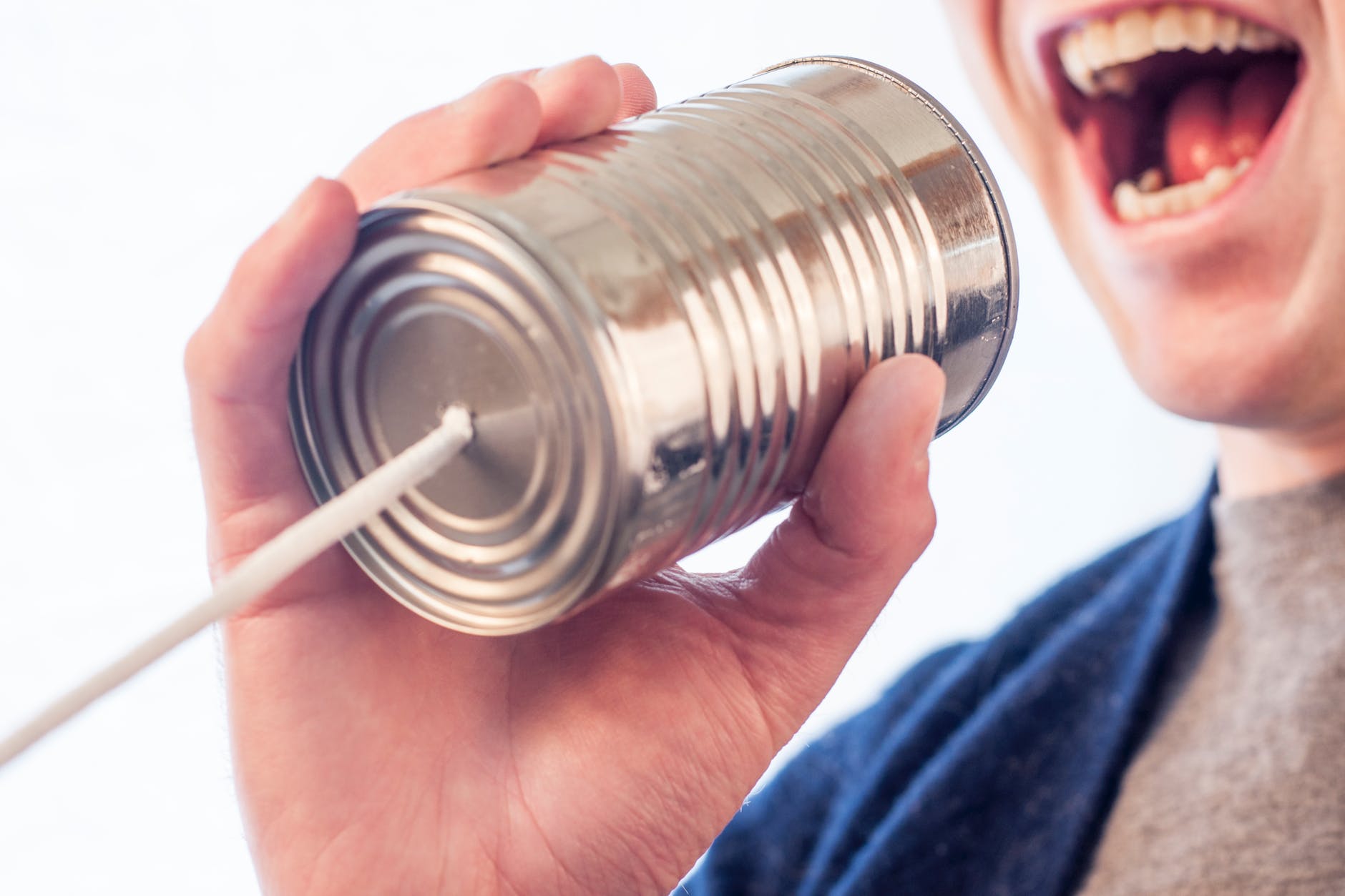 UI innovators have been trying, for years, to create seamless, conversational experiences for users. Brands are now using chat bots and voice recognition to create conversational and highly personalized user experience, converting boring, static user interfaces into something more appealing. Things are heating up more with companies such as Microsoft taking conversational online experiences beyond voice. They are experimenting with consumer's hand and face gestures, gaze, sound, sight and touch to increase their understanding of consumer requirements and expectations. Application of artificial intelligence in marketing helps to pick up on such sensory inputs to anticipate needs, answer consumer's questions, and connect them to the service, product and information that they want.
Conclusion
The data-based guidance, insight and automation brought to the fore by AI brings welcome relief to AI marketing companies. There's so much still to learn in the marketing personalization area, despite AI and machine learning. However, sticking with AI and applying AI-based insights into existing and evolving marketing models is the way to go. As the machines get smarter, they will reveal even better ways to personalize consumer experiences. It's best for companies to familiarize themselves with AI basics, to match steps with an increasingly AI-savvy consumer world.