November 27, 2018
Posted by:

admin

Category:

Business Intelligence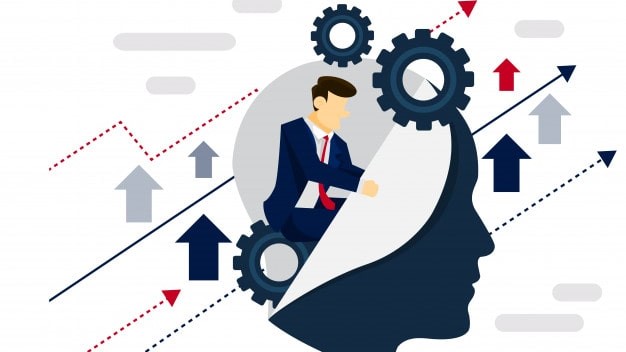 Any business, regardless of its type, can benefit greatly from the data that it generates on a daily basis. This data includes details about their products, supply chains, marketing campaigns, customers, etc. Even small businesses generate a sufficient amount of data, which if mined properly, can give businesses a superior edge over their competitors. This mining of data to get better insights that help business decisions is called 'Business Intelligence'. It uses a suite of services and software in order to derive actionable intelligence from data.
So, what are the practical benefits of Business intelligence?
Making informed decisions:
BI makes predictions and suggestions on the basis of historical data and not assumptions or guesses. This supports fact-based decision making for business owners while making strategic, operational and tactical decisions for their organizations. Having such information makes decision making easier and yields better results than if one was to make a decision without BI through guess work or on the basis of gut-feeling.
Better Marketing Plans:
Although the internet and mass media has made it possible for businesses to reach out to a wider audience, it is no longer very beneficial or lucrative for them to do so. A specific marketing strategy targeted at a niche audience generally yields better results and higher conversions. It also costs a lot lesser than an omnichannel marketing strategy with a mass reach. This is especially beneficial for small-time start-ups with limited marketing budgets. BI helps them understand the kind of audience interested in their products, the best ways of reaching them, and also gaining maximum conversions from potential customers.
Understand Customers better:
In order to make any business successful, it is important to make every business decision with the customer in mind. In order to do so, businesses need to understand the customers that they are catering to, their needs and demands and also the way that they respond to the company's products. Business Intelligence helps them understand whether customers liked their products as well as recognize purchase trends and patterns. This can help them make production as well as marketing decisions to help maximize profits and get the maximum benefit out of high-demand periods.
Better Customer Experience: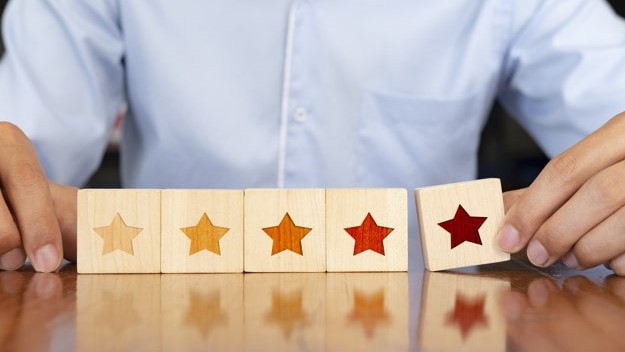 In keeping with the last point, it is important to not only understand the needs of the customers, but also to use the insights gained from Business Intelligence to create a better customer experience. Here, the fact that business intelligence enables single customer view is the game changer. Technology has now made it possible for businesses to get real-time, up-to-date views of each customer that they cater to. This makes customer needs analysis and predictions easier and more accurate than ever before. All these insights when geared at meeting the individual needs of every customer contributes greatly to the customer experience and also helps businesses retain customers for longer periods of time.
Improve Productivity:
Supply chain is a crucial element of every business because it regulates the flow of raw goods to factories and finished goods to customers. A smooth supply chain means a smooth business where everything runs on time. BI helps maintain a smooth supply chain for businesses by analysing its functions and elements and identifying any bottlenecks or issues that slow it down. This helps business run a smoother and more efficient supply chain that yields higher profits. 
These are some of the reasons that highlight how business intelligence plays an important role in the success of your business. Whether you are a small scale or a big business, if you have a database, then you can definitely make the most out of it and use it productively with the help of Business Intelligence tools and services.