January 29, 2022
Posted by:

Aanchal Iyer

Category:

Big Data Analytics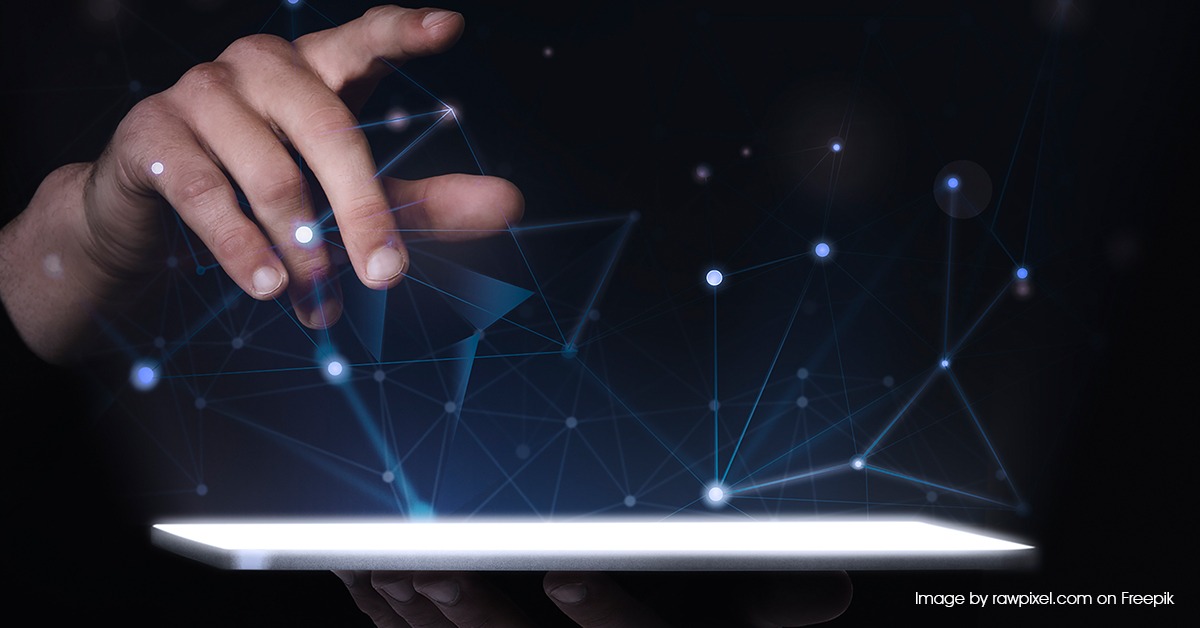 Data Analytics Trends in 2022
Introduction
The pandemic has changed the way humans live. With the new year's dawn, all of us are looking ahead and hoping for a better 2022. With most of the world moving online, cloud computing, e-commerce, and enhanced cybersecurity measures are just beginning when it comes to evaluating current trends in data analysis.
Data science is a powerful technology trend revamping various operations and businesses globally. As data grows, organizations are trying to identify innovative ways to enhance data science. The current prediction states that the market size of the data science platform will grow to almost USD 140.9 billion by 2024.
Data Science Trends in 2022
Following are the top ten data science predictions and trends that will drive the digital world in 2022:
Data Science on The Cloud
The problem lies with collating, cleaning, tagging, formatting, structuring, and evaluating huge volumes of data in one place. This is where Artificial Intelligence (AI) and data science models can help. However, storing data is still a huge issue. One of the major data science trends in 2022 is the private and public cloud services for data analytics and data science.
Technology will become more immersive and predictive analytics capabilities will merge seamlessly into the applications and systems we interact with. Predictive analytics will be the key to use cases in next-gen apps, such as metaverse applications.
Spending on expensive data software will not provide the results unless one evaluates the data to gain actionable insights. Actionable data enables better decision-making to do what is correct for the business. From arranging jobs/activities in the enterprise, restructuring the workflows, and delivering projects between teams, understandings from actionable data help one increase the whole efficiency of the business.
Hybrid Cloud Services and Cloud Automation
AI and Machine Learning (ML) enable the automation of cloud computing services for private and public clouds. AIOps which is AI for IT operations is changing how enterprises view data science and cloud services. These AIOps offer more scalability, data security, centralized database and governance system, and possession of data at low cost.
Focus on Edge Intelligence
Edge computing will turn into a mainstream process in 2022. Edge intelligence or edge computing performs data analysis and data aggregation close to the network. Industries want to use the Internet of Things (IoT) and data transformation services to integrate edge computing into businesses. This is one of the most significant data science trends to look for in 2022.
As most businesses have increased their online presence during the COVID-19 pandemic, improved cybersecurity will be a top data science trend for 2022. A single cyber-attack can completely disrupt a business, but how can companies keep track of potential failure points without significant time investment and costs? The answer to this question is perfect modeling and a responsibility towards understanding risk.
Democratizing AI and Data Science
We already know how famous DaaS is. The equivalent of DaaS is also being applied to AI models. With cloud administrations getting popular, ML and AI models will be presented as a piece of distributed computing devices and administrations.
Conclusion
Though enterprises have already made great strides with AI and analytics in 2021, the transformation has only begun. In 2022, enterprise leaders need to innovate and invest to move faster than the market demand, stay a step ahead of the competition, and get closer to their customers.