July 27, 2019
Posted by:

admin

Category:

IoT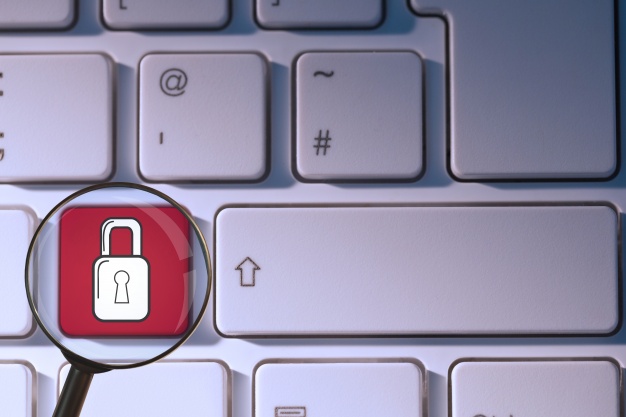 With the advent of IoT, there have been tremendous technological advancements in global communication and sharing of data.
However, amidst all the speedy data engineering developments that are taking place all over, the issue of data security and privacy is still a major point of concern. And with IoT, as more and more data is generated every second, protecting the data from miscreants poses a greater challenge.
How can our data be protected?
Everybody realizes why data privacy is important. It goes without saying that personal user data is worth more than a gold mine for cybercriminals who are on a mission to carry out identity thefts.
In order to protect confidential user information, Blockchain technology was created. Founded with the intention of maintaining transparency and security, Blockchain is now playing a major role along with data science in this IoT-driven era.
More and more businesses are adopting Blockchain technology to not just protect user data, but also ensure that data is transmitted over IoT networks to the intended recipients, in the desired form and time. Besides, as the IoT network expands rapidly, data security for millions and trillions of connected IoT devices is bound to be very difficult.
Blockchain functions just like a ledger system that is distributed in nature. It can be used to maintain records of huge numbers of transactions and user data. Moreover, Blockchain applications use various complex cryptography algorithms which provides high-end security to the contained data.
What is the present situation like?
Technology experts are eyeing an integration of Blockchain and IoT, which is expected to offer a greater degree of protection to IoT related data and devices. According to them, certain aspects need immediate attention and analysis in the best interests of businesses.
The implications of integrating a blockchain application must be deeply evaluated; if required, a thorough risk analysis must be carried out. Correct identification of underlying vulnerabilities and prompt resolutions can ensure success in implementing a blockchain project.
Considering the current scenario, more and more global enterprises have started adopting blockchain technology and are making huge investments for the same. Market studies suggest that blockchain investments by companies are expected to rise from $1.2bn in 2018 to $23.3bn in 2023. (Source)
However, Gartner estimates that the present blockchain implementations must be reinvented in order to prevent obsolescence. This is because security threats are constantly evolving, and tough competition can also lead to fast extinction.