February 25, 2019
Posted by:

admin

Category:

Artificial Intelligence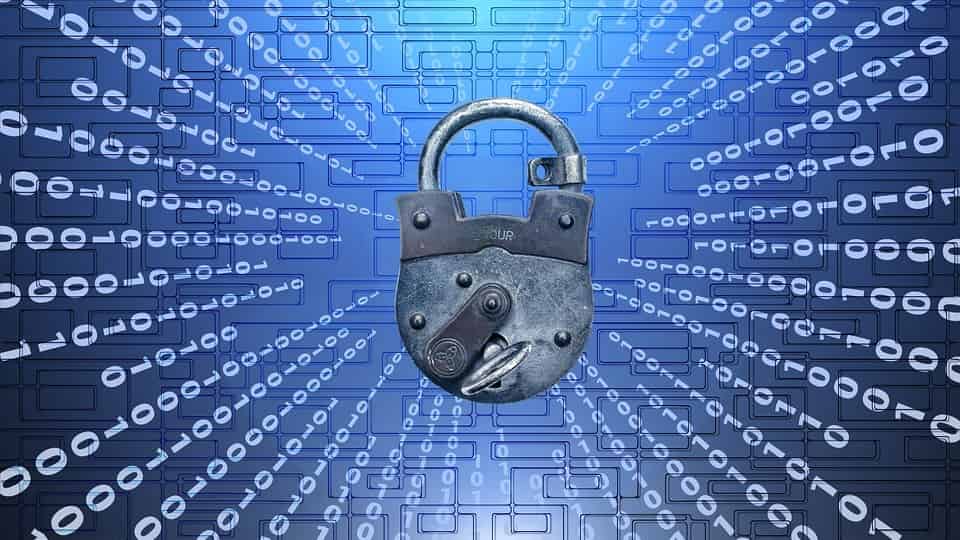 With the advent of the Internet of Things coupled with the path-breaking advances in Artificial Intelligence, Big data solutions can now be easily implemented for businesses both large and small scale. Leveraging the vast potentials of this multidisciplinary stream called Data science, business owners are now creating their own benchmarks amidst tough competition.
Without tapping the power of data science, companies would remain unaware of the hidden treasures contained in user data and consequently lose out on opportunities to make it even bigger in their respective fields.
So how does data science fuel businesses?
To understand what is data science is to understand how you can apply it to your advantage.
Here are 8 of the most crucial benefits that you can leverage from data science:
1. It helps improve decision-making skills
One major advantage of data science for your company is that you can use it effectively to come up with evolved strategic planning to propel your business on the right path. Data science is the only tool for the management of an enterprise to garner analytical insights into data that ultimately improves decision-making abilities.
2. It helps to identify patterns in user data
One of the key elements of big data solutions is to determine patterns out of heaps of data – both organized and unorganized. Identifying new patterns and understanding existing or repeating patterns in user data helps in detecting past and emerging market trends. This is perhaps elementary in steering your business to gain a stronger foothold in the market. It also helps you garner an edge above your peers.
3. It makes your staff self-dependent
When you employ the principles of big data analytics, your staff would also stand at an advantage. Being part of various Data science projects, the right industry insights would help them with a better understanding of the market. So automatically, they will be able to address core issues and get better at handling tasks by themselves.
4. Opens up the path of innovation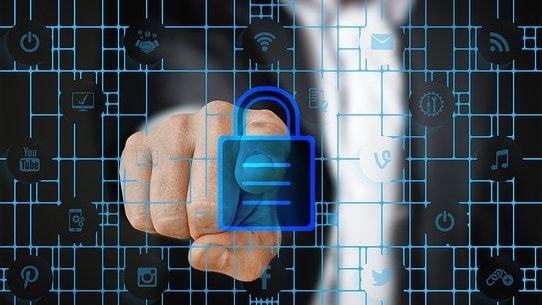 An expert data scientist helps detect inconsistencies within an organization and suggests ways to improve them. In this way, they can trigger innovation thereby allowing new product developments. This eventually opens up profitable avenues for your company.
5. Helps identify plans involving low risks
The answer to 'How can data science help a business' of course includes risk management. Data analytics helps in identifying low-risk plans based on evidence so that you can gear up to face new trends, without fearing about loss. This also helps in the long run as you can easily spot actions that involve high risks, and thereby saves you from adopting unprofitable plans.
6. Validate business decisions
Not only does big data help you find out ways to arrive at improved business decisions, but it also allows you to validate their effectiveness. You can judge how your plans are going to fare, even before their market launch.
7. Focus on your target audience
Another secret of big data lies in identifying your target audience base. Along with changes in customer preferences and market dynamics higher profitability also exists in understanding real customers. So in the long run, data science helps in two ways – firstly, you can recognize your potential target customers and plan strategies to turn the existing ones into a loyal client base.
8. Scouting for the right talent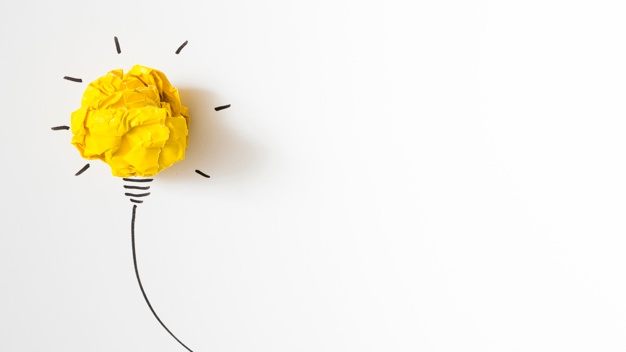 Thanks to data services you can also look forward to recruiting the right candidates for your organization. With the comprehensive data profiles of the potential employees who can add value to your business, the process of recruitment is bound to get more enriching.
Now that you are already aware of the key secrets of data science, it is time to start applying them. You can look up Data science tutorials to get started off!