January 11, 2019
Posted by:

admin

Category:

IoT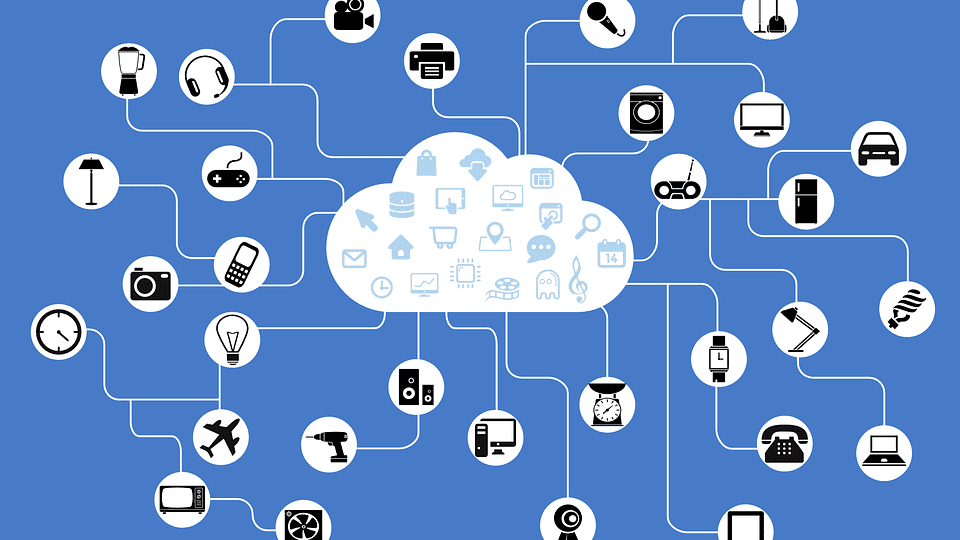 The emergence of IoT big data applications along with rapid developments in the field of Artificial Intelligence has garnered major attention of all modern businesses. Every organisation – big, medium and small, are now scrambling to leverage the unlimited potential that Data Science holds, to do business better.
And in this quest, Data Science Services have clearly become indispensable elements that have brought forth tremendous benefits in various IoT projects.
How does Data Science help in achieving your IoT goals?
Some of the most significant advantages that you can attain by incorporating big data analytics services in your business are –
1- Better decision-making abilities
With big data analytics running in the backdrop of your business, data charts can showcase the actual performance of your company. And this will help you make better decisions with the insights provided by data mining and analysis. Data analysts, after studying the Data offerings of your firm, can predict whether the outcome you desire is achievable with the resources you have. So you can plan and re-plan accordingly.
2- Elimination of performance threats
Big data solutions enable you to get a detailed view of the performance of your company in the form of landscapes. You can even compare and contrast with how your peers are doing in the market, and alter your business strategies and eliminate threats in competition
3- Run several projects simultaneously
Earlier with unlimited data resources, running multiple projects at the same time used to be a humongous task. But with the services of data science experts, different projects can be easily prioritized to be pursued in tandem. So you can look forward to better profits.
4- Look for hidden problems
Data scientists, with their technical expertise in providing Data analytics solutions, can easily interpret data patterns and find out problems at lightning fast speed. With their giant-sized knowledge pool, as soon as they detect problems and find the root cause you can set out immediately to take corrective measures without letting more time go by.
5- Scalability of services
Data scientists are highly skilled in handling analytical jobs of reading and interpreting user-generated data and then preparing a context about it. And the best thing is that by seeking their help, you can go for scalable Data Science Services. This means that you can scale up or scale down depending on your project requirements.
The role of data scientists in helping you achieve IoT targets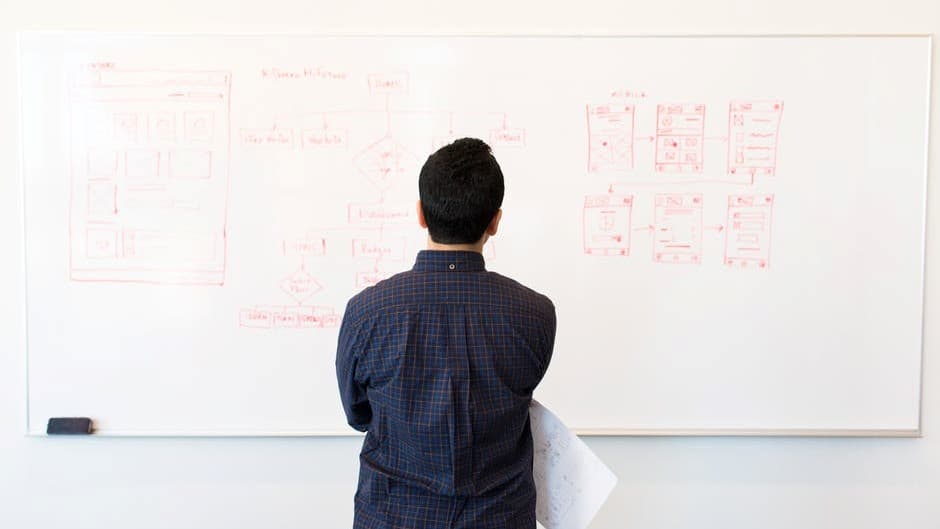 If you actually think that hiring experts for your firm is the only way you can provide your business with cutting-edge Data science offerings, then you are correct!
Hiring professionals for data mining and analysis can save a lot of your time so that you can focus attention on the other important sectors of your business. Moreover, you will also get to access the potentials and expertise of a large team of experienced professionals, who can provide a faster turn-around time to identify improvements and come up with more effective solutions.
Conclusion
In spite of the exponential rise in demand for data science professionals today, there seems to be a certain gap in the demand-supply border. And truth be told, this shortage of qualified and experienced data scientists hinders many companies from achieving their IoT goals as fast as they would like it.
If you are looking for data analytics services for your company, try to understand the way a particular Data science firm portrays the concept of Data Science as a service model. Also, make sure to check their track records, before sealing the deal. Because, honestly, Data Science Services are the demand of the hour, and there is no way you can turn a blind eye to it.