January 16, 2019
Posted by:

admin

Category:

Big Data Analytics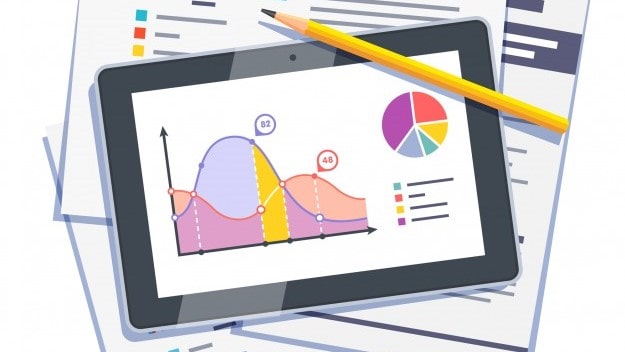 After collecting user data from every possible resource in this world, if companies are unable to capture the key insights contained within data, they are bound to be left behind in Competition
It is very practical for an organization to not possess the time or expertise to interpret the story their data is trying to tell them. That is why companies are nowadays turning to Data Science Services.
What is DSaaS?
Data Science as a Service or DSaaS is a form of outsourcing, where huge sets of audience data gathered by a company are analyzed by experts belonging to external organizations. This external organizations or companies offer their Data Science Services to the company that needs it.
The data analysts in these companies act on user data that is generally uploaded by businesses to a big data platform or cloud database. They acquire the information through Data offerings and runs various algorithms to process the gathered data.
The outcome is then showcased to the hiring organization and appropriate Data analytics solutions are recommended based on these findings.Based on these recommendations, changes in business strategies are implemented internally.
How is data science as a service beneficial for businesses?
1- Suggest how organizations can perform better
After studying all minute details of user data, a data scientist will very likely detect patterns that reveal underlying flaws. Now if their findings indicate anything shocking, then as a strategic partner, the data science as service companies can communicate and suggest workarounds to achieve specific goals. They might also convey ways in which an organization can attain greater accuracy in refining data to double their turnover every year.
2- Prescribe possible solutions
When an organization's data lands up in an expert's hands it is needless to say that any issue – big or small, will no more be hidden. After examining and analyzing the results, the data scientists can suggest possible ways to solve those problems or mitigate risks accordingly. Whether they need to incorporate Machine Learning as a service or invest in some advanced applications, can be suggested by the company that is offering its data science services.
3-Data remains organized and refined
Collecting data is itself tremendously strenuous, and when analyzing is added to the list, it can surely turn into a daunting affair. Accumulating data can even turn pretty messy if resources are not versed in this arena. So hiring trained and certified experts to perform the same task will be a much smarter move. Moreover, sometimes, the in-house team of employees might not have the matching skills to process user data and verify the findings. In such cases, a data scientist will be the perfect recruit to end such woes.
However, if they decide to recruit a single professional, the initial few months can be smooth. But over the next few months, the data sets will of course continue to grow and rise in complexity, for which they would eventually need Data science offerings of a team of experts.
4- Prevention of scam and fraud
Any probable risk or scam can be detected in the pattern of data over time. And a team of trained professionals, or data scientists are exactly the minds who can investigate such signs at the earliest and raise awareness for taking corrective measures.
Conclusion
To wrap things up, the ability to effectively accumulate, analyze and utilize the vast volumes of data is imperative for all businesses to grow today. And the best way to achieve this better and faster is by going for Data Science Services offered by qualified companies.