January 4, 2019
Posted by:

admin

Category:

Data Science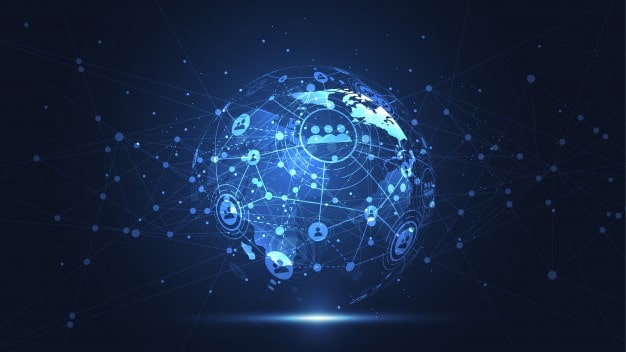 The success of any business depends on the key strategies and the ability to stay ahead of the competitors. With the advancement of digital technology, terms like Big Data, Machine Learning, and AI are no longer limited to the tech-world as business owners are getting familiar to such technologies to empower their businesses. Business owners are now willing to explore various avenues of Data Science and other related technologies to grow their business and stay ahead in the race. Interested business owners can know more about it through several data science tutorials found online.
Advantages of using data science for any business
So, what is data science? In simple words, data science is the concept of blending different tools, algorithms, and machine learning principles to extract information from the raw data. While big data is used by several large enterprises with the help of their own data scientists, owners of medium to small enterprises can also utilise data science with several tools.
As a beginner, you might wonder, how can data science help a business? Globally, big data is expected to grow business margins by at least 60% for enterprises. Leveraging big data can help you in making better business decisions, analyzing market trends, reducing your budget, studying your target base and monitoring your competition more closely. Several business owners have acknowledged that adopting technologies like big data have made their business more competitive.
Data science to spy on competitors
Among all the benefits of data science, the ability to spy on your competition has been seldom discussed. Ethical competition is quite essential for any business both online and offline. Competitive monitoring is important to counter your competitor's strategies and improving your business accordingly. It is helpful to retain or create a loyal consumer base and also manage potential threats. Using Data Science you can
Get alerts to know about the newly applied online strategies by your competitors through emails or notifications. Every time your competitor's brand or name shows up on the digital platforms you will be notified.
Keep an eye on their SEO strategies by tracking their brand names in real time. With the power of data science, you can find information through social influencers and know about the strategies adopted by your competitors.
Track their promotional activities, campaigns, search analytics, rankings, and relevant links to know about their progress.
Data science makes it possible to monitor your competitor's traffic, content topics, social mentions, referral sites etc. The main objective of competitive monitoring with the help of data science is to keep your business stronger than the competition. You can improve the online visibility of your brand and track the back-link analysis information of your competitors and as well as your own business.
Conclusion
Going forward Data science is the key a successful business by being more data-driven. Monitoring and analyzing your customer's moves will definitely give the required edge to better position yourself in the competition.