June 30, 2020
Posted by:

admin

Categories:

Big Data Analytics, Business Intelligence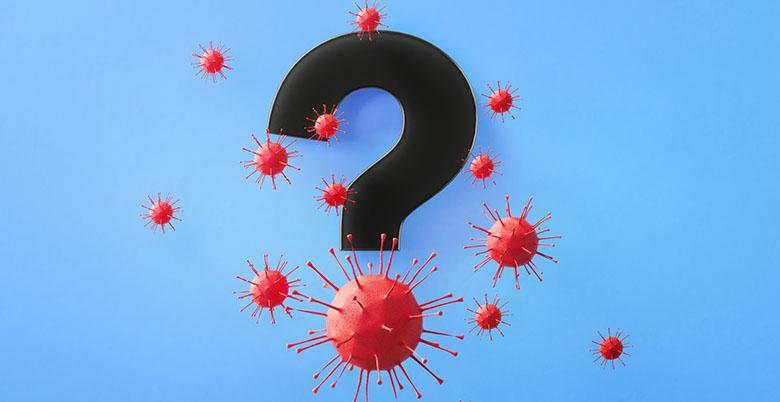 Be it the uncertainty caused by the sudden outbreak of the COVID-19 or a major shift in the business strategies of giant corporations, investing more for business analytics seems to be of greater priority. For instance, 68% of the enterprises have claimed that cloud computing has turned out to be the most essential component of their business between February and April. Another report suggests that about 97% of companies realize the importance of cloud computing for the work-from-home situation today.
Why analytics and BI are stealing the limelight in the pandemic?
If early signs are to be believed, then analytics and BI projects are found to be resisting the economic slowdown that COVID-19 has brought upon us. It is during this distress that businesses are using analytics as a tool to create survival strategies.
Here is some information indicating faith in analytics that businesses harbor in the COVID era
49% of the companies are either moving on to launch newer BI projects or have already launched them. Only 8% of the plans have been stalled or canceled, while 39% are on hold as of now.
In the future, we can see numerous virtual companies growing and thriving, and this fact is evident from the fact that almost 68% of companies feel that cloud computing is irreplaceable.
How BI and analytics has turned out to be an eye-opener for a few businesses?
Before the outbreak of COVID-19, some companies were showing unwillingness to revamp their BI strategies, and they even went as far as not following their existent cloud strategies. When the entire world went into a shutdown mode, and each every had to do their part of the company just by sitting in the confines of their homes, cloud computing emerged as the new superhero. Surely it has been a wakeup call to those who would not have understood the grave importance of cloud computing if the situations would not be the same as today.
Why is there a rise in the importance of BI investments?
BI budget has continued to stabilize over the last few months, and it mainly due to the 83% of business leaders who believe that within the next few months, work conditions will improve considerably.
There has been a spike in spending on self BI projects, from 25% in February to 34% in April, and it can be credited to the business' need for enhanced analytics and reporting. Self-service BI has seemed to take the workload from the shoulders of the users, thereby encouraging them to focus on the needs of the moment, like supply chain modeling, complex pricing, product mixing, etc.
Why is collaborative BI highly favored?
About 30% of the enterprise leaders voted in favor of collaborative BI because they feel it would cater to the requirements of their distributed work teams. Self-service BI offers numerous collaborative features, however, the most prized ones are its ability to search and navigate for content to share it with other team members.