June 13, 2022
Posted by:

Aanchal Iyer

Category:

Data Science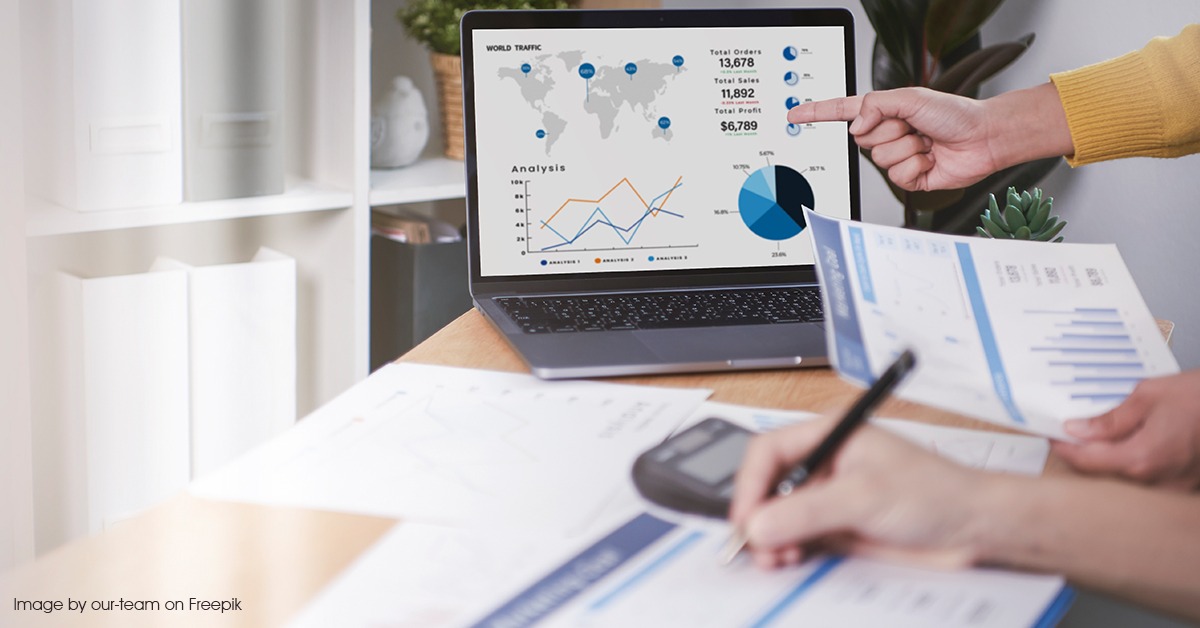 How Data Science Can Add Value to a Business
Introduction
As modern technology enables the creation and storage of ever-increasing quantities of information, data volumes have just exploded. In these last two years, more than 90% of data has been created. A treasure, right? It depends on how this data is used and managed. The huge amount of data that is continuously being collated and stored using technology can bring excellent benefits to societies and organizations around the world, but only if we can interpret this data. This is where Data Science can help.
What is Data Science?
Data Science refers to the mining of meaningful information from raw data. This discipline combines various fields including scientific methods, statistics, and data analysis. Data scientists work by combining a large variety of skills to analyze the data collected from the web, customers, smartphones, sensors, and other sources. Data Science reveals trends and creates intelligence that organizations can use to make smart and better decisions, predict change, and of course, create more innovative services and products. It enables machine learning (ML) models to learn from the huge amounts of data available to them.
Data Science as a Service (DSaaS) is a complete package of data science capabilities and resources. This includes algorithms, people, data, and a cloud-based platform that allows organizations to be data-driven. Speed-to-value here is important, as many organizations struggle to start with data science because they are fearful of "bad data." Every organization has some bad data as data can never be perfect. DSaaS helps in getting a business' data to work as-is and, in the process of that work, cleaning it and making it Artificial Intelligence (AI) ready. Once data is AI-ready, it can quickly deliver value.
One other advantage of DSaaS is that it utilizes the scalability of the cloud, just like other software-as-a-service offerings. Using the cloud allows organizations to do more in terms of  AI and predictive data science.
How can Data Science is Useful in different sectors?
Data science can be applied to different sectors, here are some examples:
Health Sector
The healthcare sector receives great benefits from Data Science applications.
Logistics and Transportation
The most significant evolution that data science has provided us in the field of transportation is the introduction of autonomous cars. It offers us safer driving environments, enhancing vehicle performance, adding autonomy to the driver, and much more.
UPS: Optimizing Packet Routing
UPS uses data science to improve package transportation. Network Planning Tools (NPT), is a platform that incorporates Artificial Intelligence and Machine Learning (ML) to solve logistics challenges.
UBER EATS: Home delivery
Data scientists at Uber Eats ensure to deliver hot food quickly. However, making that happen requires ML, advanced statistical modelling, and on-staff meteorologists.
Conclusion
Applying DaaS throughout an organization can add value in multiple ways across decision making, training, recruiting, marketing, and more. Data analysis can result in making well-informed decisions that enable an organization to grow in smart, strategic ways. Taking the time to use data science as a tool that every organization should find valuable.