September 14, 2019
Posted by:

admin

Categories:

Artificial Intelligence, Machine Learning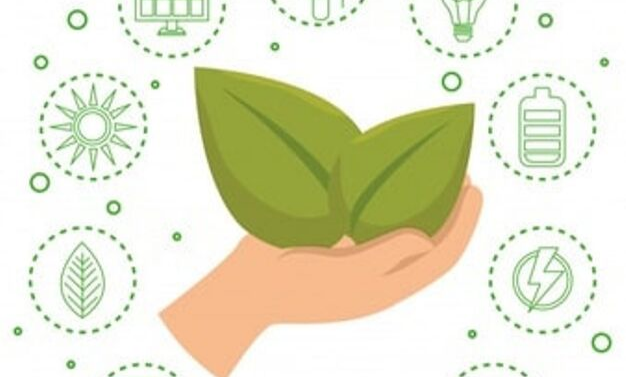 With various environmental concerns looming large today, scientists are working hard to leverage AI to protect the ecological balance on our planet.
Today, Artificial Intelligence and Machine Learning Ecology are being employed by top environmental researchers and conservationists to protect wildlife, improve crop cultivation and save the earth from further harm.
Let us find out how this is made possible.
How can machine learning help in the conservation of wildlife and the ecosystem?
With human encroachment on the rise, wildlife all over the world is being forced to change their habitat in search of food and congenial living conditions. And with poaching and various other climatic conditions in tow, this change is taking place over huge expanses that cannot be monitored manually or easily.
To protect and conserve wild animals in their natural habitat, companies like DeepMind have collaborated with ecologists to study the behavioral dynamics of animals in the Serengeti using artificial intelligence ecology. They had installed motion-sensitive AI-enabled cameras in the core areas of Serengeti for the Serengeti Lion Research Program. The intention was to capture animal images using temporal and spatial resolution, detecting the minutest movements.
Over the last decade, the team has managed to collect data and store millions of pictures which have immensely helped researchers to formulate better management plans for wildlife conservation going by their distribution and demographics.
How AI can prevent poaching?
Poaching is one of the major threats to the ecological balance, and unfortunately, incidents are on the rise. All over the world, environmentalists are trying to find ways to control poaching and AI has contributed significantly.
The greatest application of AI in environmental science is probably conducted by PAWS or the Protection Assistant for Wildlife Security. According to experts of Carnegie Mellon University, the AI-based tool predicts wildlife poaching based on field tests and ranger-collected data.
The results proved to be satisfactory because, after 8 months, PAWS noticed higher rates of capturing poachers by the forest rangers.
How AI leads to better farming?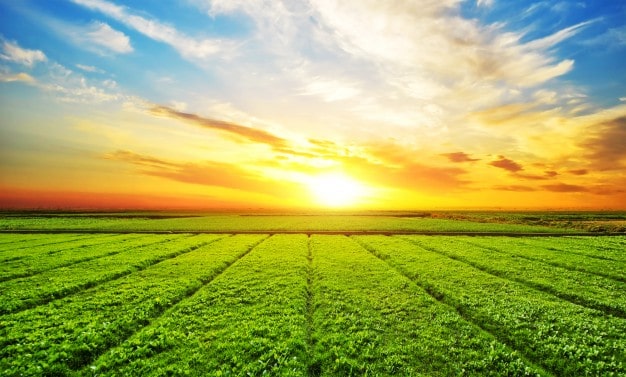 According to data released by a machine learning environmental science magazine, pest attacks can reportedly bring about an annual loss worth $500 billion. (Source) Experts are thus employing AI to forecast pest attacks on crops to mitigate this risk and promote greater crop yield every year.
Such projects mainly use Machine Learning Ecology and have been designed as a support system for farmers. Indian scientists at International Crops Research Institute for the Semi-Arid Tropics (ICRISAT) in Hyderabad, are planning to link these prediction models with an AI-based application that can display forecasts and provide personalized suggestions for farmers.
They have already found interested participants for their pilot program of AI in agriculture which is projected to boost a 30% higher yield on each hectare of the land. With such applications, it is expected that additional sensors will not be required in the fields and just having a mobile phone with SMS feature will be enough for the farmers.
Conclusion
AI and machine learning are now being used to address various climatic challenges that pose a threat to the world. Although the pathway is strewn with various hurdles, the artificial intelligence impact on environment looks potential for ecological betterment.