February 11, 2019
Posted by:

admin

Categories:

Big Data Analytics, IoT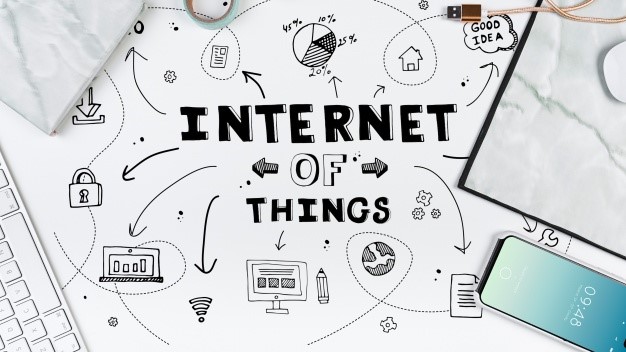 Two of the most popular buzzwords in today's times are Big Data and Internet of Things i.e. IoT. And if you are keen about technology and its latest on-goings, then you must have heard business experts say that companies with strong Big Data Analytics are going to be benefitted from IoT enormously.
But before going into the Role of IoT in big data analytics, let's first understand basic IoT.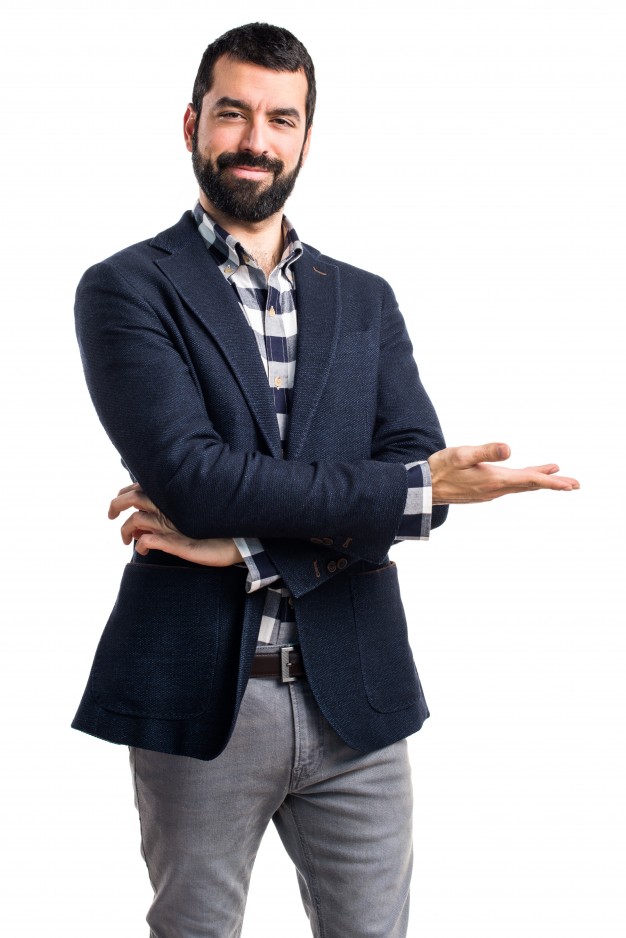 So, what exactly is IoT?
Abbreviated as IoT, the Internet of Things basically refers to a group of physical devices such as home appliances and vehicles integrated with sensors, software and network connectivity which allows them to exchange data. Put differently, IoT is a vast system of interrelated digital machines and objects, even people, which have the ability to transfer data over a stable network.
Perhaps the most interesting thing about IoT is that this exchange of data requires no human intervention. The potential that lies in applications of IoTistruly incredible and much of it is yet to be unveiled.
What is the scope IOT in Big Data?
That day is not far away when IoT will take precedence in our daily lives, thereby resulting in the generation of massive volumes of user data every single day.
So Big Data automatically comes into the picture. Therefore, the scope of specialized IoT big data applications is beyond measurable limits.
Let us take a look at some of the most significant points about Big data powering IoT.
> Storage issue checked
According to sources, data experts have projected that in the current year, the data accumulated from various sources would amount to about forty-four trillion gigabytes. Some reports say that by the year 2020, for each person in this world there will be around 5200 GB of data. In order to store and process this mind-boggling amount of data, enterprises are looking forward to making the most of cloud servers today. With unlimited space, cloud storage is the perfect answer to Big Data storage issues.
> Security system
Till 2017 there were umpteen ways to leverage the positives of Big data IoT architecture. But as complexities surfaced with every passing day, a ton of security concerns was also raised consequently. But such concerns are rapidly being demolished by hiring professionals well-versed with maintaining the security of Big data IoT applications for enterprises. Today, companies that utilize IoT services are on the constant lookout for keeping up with the latest security standards through countless verification and authentication methods.
> Deeper insight into user data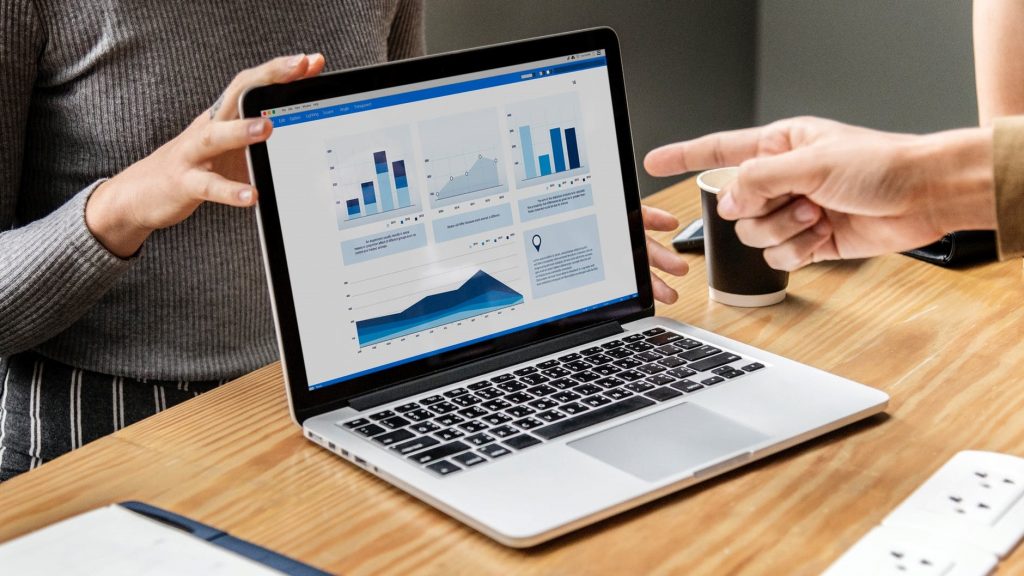 Already,the number of metrics available to a data scientist today for analyzing user data is huge. And IOT is actually the cherry on its top, as it enriches the data pool with deeper and more valuable details. The more detailed the data pool is, the better and more accurate knowledge it can provide about users. And even if the number of users starts increasing exponentially, data scientists can still work upon IoT data analytics projects for processing massive data sets,to offer precise customer insights to businesses. And that is all that enterprises will need to do business better.
---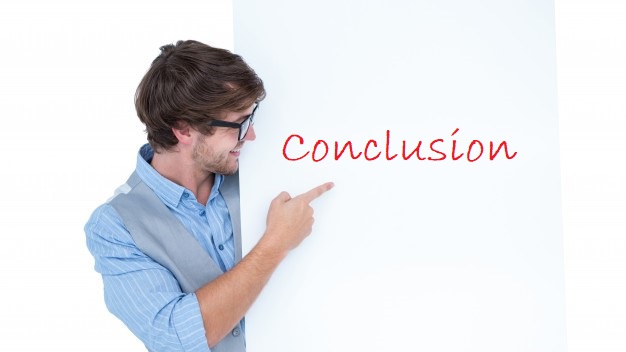 If the Relation between bigdata and IoT can be accurately mapped, it would open up more new horizons with much advanced technological developments in future.As data experts carry on with their research, this wave of IoT data management and analytics will eventually give rise to an evolving landscape in modern technology. And the gradual paradigm change in technology will benefit both enterprises and the common man, in the recent future.
---