August 24, 2020
Posted by:

admin

Category:

Cloud Computing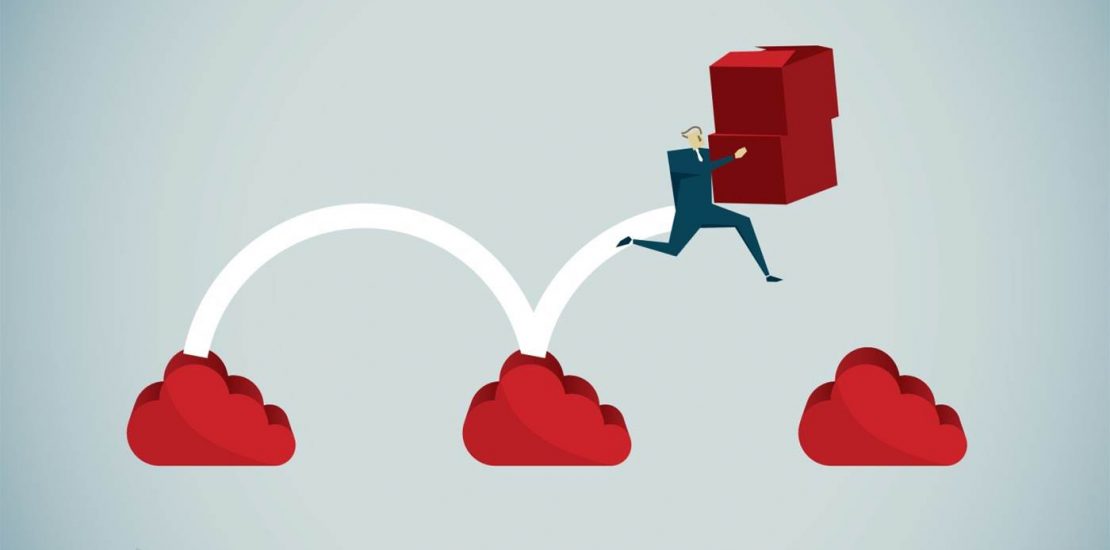 Introduction
The COVID-19 pandemic has upset most lives and businesses to a large extent. There are hardly any industries which have escaped the impact of this pandemic. However, one sector which has only become more stronger during these tough times is the cloud computing industry. In short, the Internet along with its surrounding ecosystem has become invaluable in today's times.
The cloud computing industry providers are having to respond to the huge demands from the customers at unprecedented rates and it is quite interesting to understand the manner in which the providers are responding to these demands.
The Impact of Social Distancing
Being available physically is no longer a possibility with strict social distancing rules. This has made organizations shift to digital solutions to retain productivity. Employees from the non-essential business sectors have been asked to work remotely for an indefinite timeframe. Educational institutions have turned video conferencing platforms to facilitate remote learning. Thus, it is not surprising that solutions such as Zoom, Slack and Microsoft Teams have had record breaking growth and sales. The entertainment industry has also seen a record boom with video streaming apps such as Netflix, Amazon Prime Video, and so on. Other forms of media such as video games have also seen record sale surges.
Many ISP's are unable to cope with increased traffic in their apps, to such an extent that the EU and Indian regulators have decreased the quality of their video streams for high definition content. E-commerce is another industry where the demands have sky rocketed. People all across the world are flocking various e-commerce sites to procure their daily essentials, groceries, medicines, and so on.
Opportunities of Growth for Cloud Service Providers
Tech giants such as Microsoft, Google, Amazon, and so on receive their growth and revenue from cloud businesses and their supplementary services such as software licenses and e-commerce. This has led other companies to realize the benefits of cloud computing. Organizations have realized that there is a whole world to cloud computing, which is even beyond the work from home requirements that has been created by the pandemic. This realization will definitely require businesses to scale up their digital transformation efforts and invest largely on cloud computing solutions.
To capture even a slice of this market which is untapped can help smaller service providers emerge stronger in the cloud computing sector which is currently dominated by giants such as Alibaba and Google. It is a major challenge to locate and reach businesses which are just on the verge of a digital transformation. Companies such as Oddup can help with such a challenge by giving access to reliable information on global startups. Along with its flagship real-time data streaming platforms, Oddup also provides a variety of proprietary solutions such as Benchmark Valuation and Oddup Score which are indicators of valuation and startup health respectively.
Conclusion
The end of COVID-19 is not certain as yet, and businesses and individuals are trying to find a work around the required social distancing practices by utilizing technology. This technology is what has prevented the world from coming to a standstill. Cloud computing which was considered an unnecessary expense a few years ago has become a necessity today.