April 10, 2019
Posted by:

admin

Category:

Machine Learning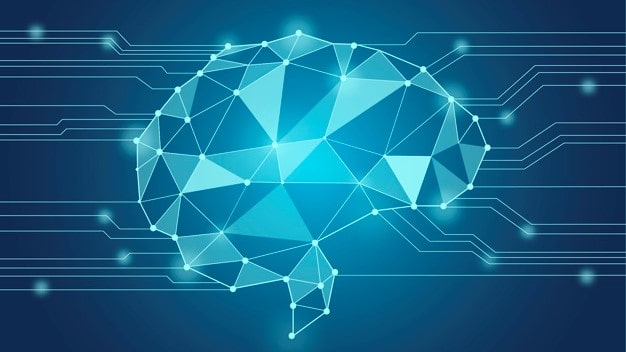 Artificial intelligence coupled with machine learning solutions has become a way of our everyday life now; from chatbots to virtual assistants, these have smoothened out every little task for us today.
As per a report released by Statista, AI-based solution services are expected to reach a worth of $70 billion by 2020; and going by this, it is no wonder why small and medium businesses are now targeting machine learning to shoot up their growth curve.
Now, incorporating machine learning algorithms is not as easy as one might think.
But you have a wonderful option to incorporate machine learning your commercial venture – with Azure ML.
Reasons why you should choose Azure ML for the growth of your business:
Machine Learning Techniques
Who said that in order to utilize the most of this machine learning technology, you will have to set up a separate software or hardware-based?
Being a business owner you probably already acquire other services from an external company right? So similarly, you can also procure services from Microsoft Azure ML and then pay accordingly. Consult with the team and then plan how to integrate machine learning applications with your business requirements.
Easy and Flexible Controls
If by looking at machine learning examples you have come to the conclusion that incorporating machine learning solutions in your business would require code development, then leave it all to Azure ML.
Why?
Because of they optimize codes, which makes the configuration simple and straightforward. They will present you with a set of data ready to be tested on, to garner insights about your business.
Apply Algorithms Easily
Earlier did you have problems of applying algorithms as a lot of configuration was required?
Well, now things have changed; today it is much simpler.
Azure ML offers readily available algorithms that can be configured just by dragging and dropping the components. You will also acquire specific algorithms like a decision tree and regression tree which will help you to understand real-time problems and also fetch forecasts about potential problems in the future.
Another feature of the Machine Learning solutions service provider is that you will be offered unlimited data training which you can import to fine-tune your data.
Easy Application of Web Services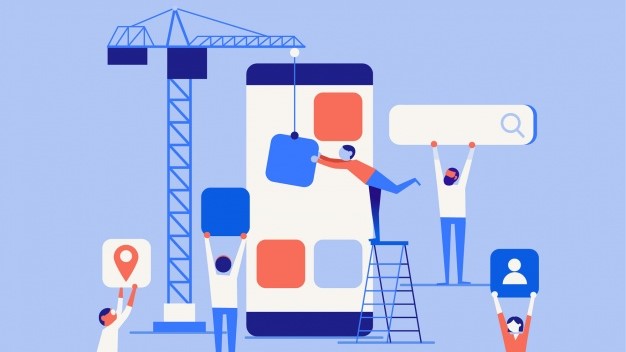 To simulate a machine learning development, you will just have to drag and drop your data sets and algorithms. After obtaining the algorithms and data sets you would just have to link them together and web services would be easily implemented. Once you have successfully created the environment, you need to practice a bit and then determine which web service would earn you more returns and then with the push of a button, your web service would be created and then published.
Great Documentation
Microsoft Azure ML not only performs the required services but also offers the clients a huge stack of needful documents that help in the introduction to machine learning. And after figuring out machine learning solutions, you can look forward to making most of the services by referring to their machine learning tutorials. Studying these you will be able to deploy, manage and access the machine learning solutions effectively even in the distant future.
And even in situations when the built-in machine learning algorithms do not prove to be sufficient, Azure provides additional R and Python codes.
Conclusion
When managing and applying big data is a cumbersome task, Azure can be used to the advantage of both big and small enterprises so that every business can benefit from Machine Learning solutions.