Sanjeev Vishwakarma
Founder & CEO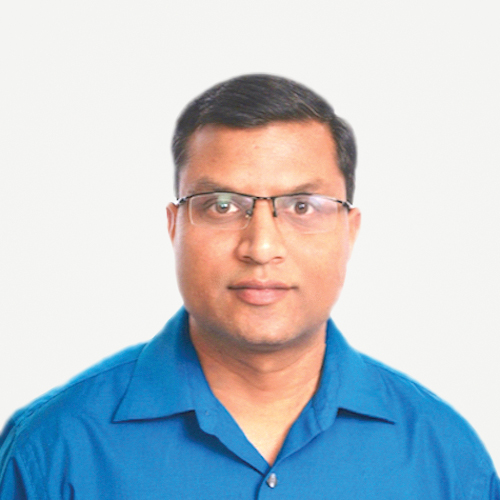 areas of expertise
Business transformation

Integration

Program Management

Product development

Applied AI
education
B.Tech (Hons.) Indian Institute of Technology, Kharagpur

PMP – Project Management Institute
With over 20 years of experience in  management, business planning, software engineering, analytics and operations, Sanjeev has the breadth and depth of experience needed to quickly understand businesses's critical data integration needs and craft the most suitable solutions using data science and applied ai.
Aretove comes up with solutions that are actually implementable. That is our strength compared to other consulting companies.
Before founding Aretove, Sanjeev served in executive roles that included establishing early stage companies in global markets. He has also worked as a consultant to the financial services industry in building trading systems and real time bidding platforms for the adtech industry.
When Sanjeev is not working his family becomes the center of his universe and answering the curious questions of his young daughters. His interests include reading about the universe and catching up with movies during the non-stop flights over the atlantic.
publications
As we move into 2019, we find that big data and big data analytics will be major, critical and mainstream players within Business Intelligence (BI). 2019 will see more of a practical integration of advanced BI tools within enterprises. Businesses of all sizes will jump into the big data bandwagon, which means business managers need

Around 60.5 million people in the US alone constantly use voice – enabled digital assistants. Voice  Assistants  Enabled  Systems – The  Game  Changer Hurdles in the Path of Success Generation Clever Technology Age Technology Education Conclusion!

Building a start-up is rife with hurdles. Each day brings in with it fresh challenges in an entrepreneurship; one of your key employee may quit, the numbers might not tally up and some of the anticipated deals may not go through. Just ensure you never give up, no matter what. On top of it things
contact details
115 Broadway, Fl. 5, New York, NY 10006