November 7, 2018
Posted by:

Sanjeev Vishwakarma

Category:

Business Intelligence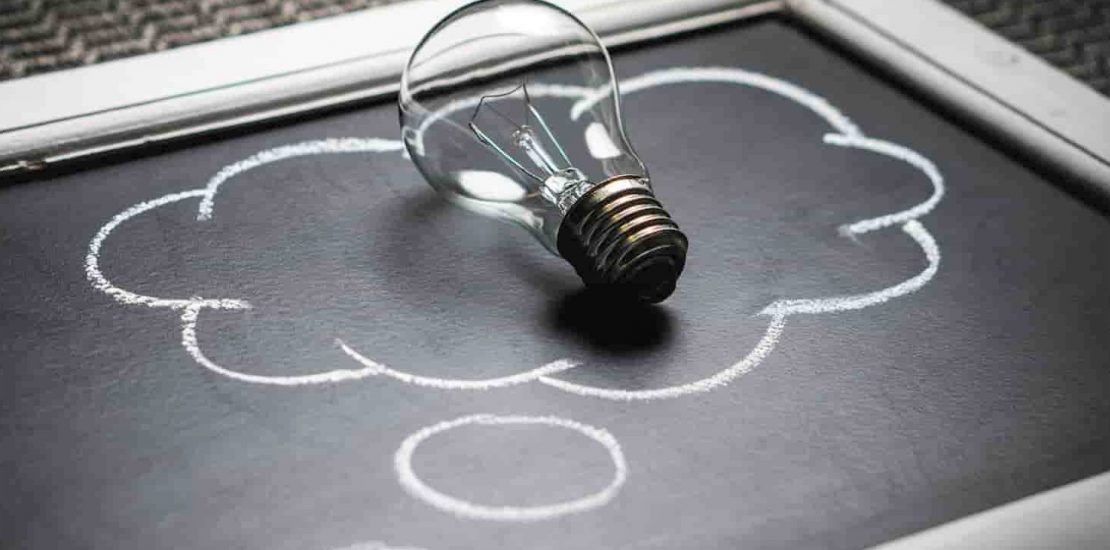 As we move into 2019, we find that big data and big data analytics will be major, critical and mainstream players within Business Intelligence (BI). 2019 will see more of a practical integration of advanced BI tools within enterprises. Businesses of all sizes will jump into the big data bandwagon, which means business managers need to sharpen their toolset with regard to their BI operations. Here are the major 2019 BI trends that all business managers must know.
Data Discovery and Visualization
A number of BI systems still depend on data scientists to generate reports using complex analytical tools, but these reports are hard to comprehend. The demand now is for BI data that's intuitive and easy to absorb at a glance, which is what the data discovery and visualization BI trend is all about.
Self-Service Business Intelligence
Self-serving BI toolsets allow business managers to create on-demand data reports. This trend takes the power out of the hands of data scientists and puts it into the hands of regular employees, thus expanding the benefits of BI for organizations.
Data Governance
Businesses require data governance systems in place to protect business data (proprietary and otherwise). Lack of such data governance can wreak havoc and cast aspersion on any data derived from BI systems.
Master Data and Quality Management
Quality and integrity of mined data are critical when it comes to any BI operation. Sometimes it's difficult to ensure data quality while combining business data from different sources, which makes master data and quality management the key business intelligence trends to adopt in the coming year.
Artificial Intelligence
More than 60% of global businesses are checking out ways to integrate Artificial Intelligence into their BI systems. Software vendors are coming up with self-service BI products incorporating data visualization dashboards that load charts based on the data loaded into the system. These systems use AI and machine learning to enable data visualization.
Multi-cloud Strategy
BI tools make it possible to store sensitive data locally and other data on the cloud. BI technologies now allow you to view and manipulate multi-cloud data on a single dashboard, no matter where the data is stored.
Ethical Data
Companies are having crucial discussions over data privacy and ethics in their daily business practices. This has given rise to codes of ethics, a BI trend where companies evaluate means to apply data ethics from other areas into data analytics practices.
Social Good Impact
The 'data for good' movement is making waves across the globe. Companies are now helping utilize data-driven insights to enable social good efforts. Many projects across companies aim at collaborating with government and policymakers to regulate how data is used.
Actionable Analytics
BI platforms are evolving to place data where business managers want to take action. A good example where data insight and action are converged is embedded analytics, here people can take action without having to move elsewhere or change servers. Embedded analytics can be incorporated into SharePoint and similar internal portals.
Data Humanization
BI vendors are offering a Natural Linguistic Platform (NLP) interface which enables users to interact naturally with their data. These systems use data visualizations and voice input for Q/A sessions. This BI brings data closer to all people, notwithstanding their scientific or business backgrounds.
Conclusion
Business Intelligence is a must-have asset now for any size organization. For businesses looking out for top solutions, there is no better solution than BI, to obtain the most crucial data insights over time. There are a number of BI technologies that help businesses to get the most out of their data, both in terms of insights and ease of data comprehension. It's practical for businesses to adopt one of the BI technologies to prepare for future data needs.