September 26, 2019
Posted by:

admin

Category:

Predictive Analytics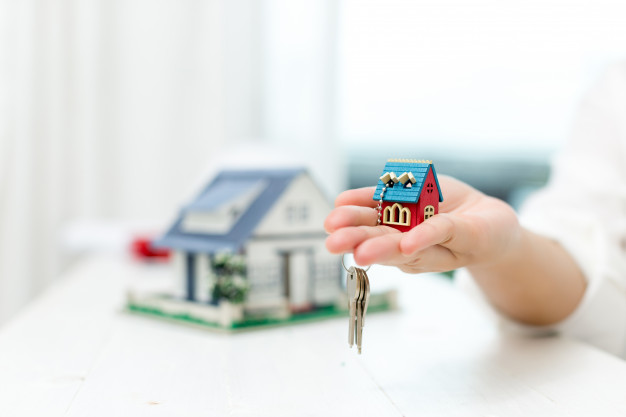 The concept of browsing the internet for homes i.e. real estate properties is popularly known as home-surfing.
It all started with Zillow the famous American real estate company that launched its website a decade back. Zillow has entirely changed the home buying experience for customers today, so much so that Google rankings reveal that Zillow is valued at about $4 billion and the word "Zillow' appears more frequently in the searches than 'real estate'.
So now the expected question is, if you own a real estate business, how can you use technology to establish a better connection with your customers, like Zillow? Well, here is where Predictive Analytics, can be really insightful.
How can predictive analysis help real estate business?
Like all other industries, predictive analytics is also being used by more and more real estate professionals today. Using this technology, you can also turn around your real estate business. Let us find out how.
Create a solid foundation
To create an effective model of future business operations, you need to combine current data with time-sensitive models. Reports suggest that about 91% real estate business owners said they are completely dedicated to defining their businesses' future by leveraging the benefits offered by predictive analytics this technology. (Source)
Not only can predictive analysis boost sales but it can also lead to more streamlined operations. New-age real estate entrepreneurs can easily hire brokers who are more suited to their customer base. As more and more customer data becomes readily available, they will be able to offer more accurate services.
Data-based insights available freely
With IoT enabled devices everywhere, there is no dearth of data today that can be used to gauge what a customer wants. Marketers can make the best use of this data to form a better assessment of their consumers' purchasing tendencies. And the quality and accuracy if insights will only improve with customer targeting.
Data will be coming from various sources, like customer opinions from social networks, current market trends, and business applications, which will enrich the insights from predictive analytics.
Customer satisfaction roadmap
Predictive analytics can greatly help real estate business owners by providing them with a roadmap to meet the needs of their customers effectively. Companies can use predictive data to determine any customer's initial and last visit to their website. The aim is to cultivate data in greater depth which can reveal the core of what their customers want and might want in the future.
Nurture better customer relationships
Real estate businesses can best target the right customers using predictive analytics. With forecasts about property prices, they can empower their customers with authentic information, so that they can gain enough confidence while investing. It will give them a better foundation to negotiate deals and know what to expect while buying home in a particular neighborhood. Providing such useful information to customers will certainly fetch them more brownie points!
Predictive analytics can offer the ideal platform where there will be no interference of brokers and agents. With smart home-surfing capabilities, buyers can themselves check out all the information that they need and make informed decisions about their investment.