January 20, 2022
Posted by:

Aanchal Iyer

Category:

Artificial Intelligence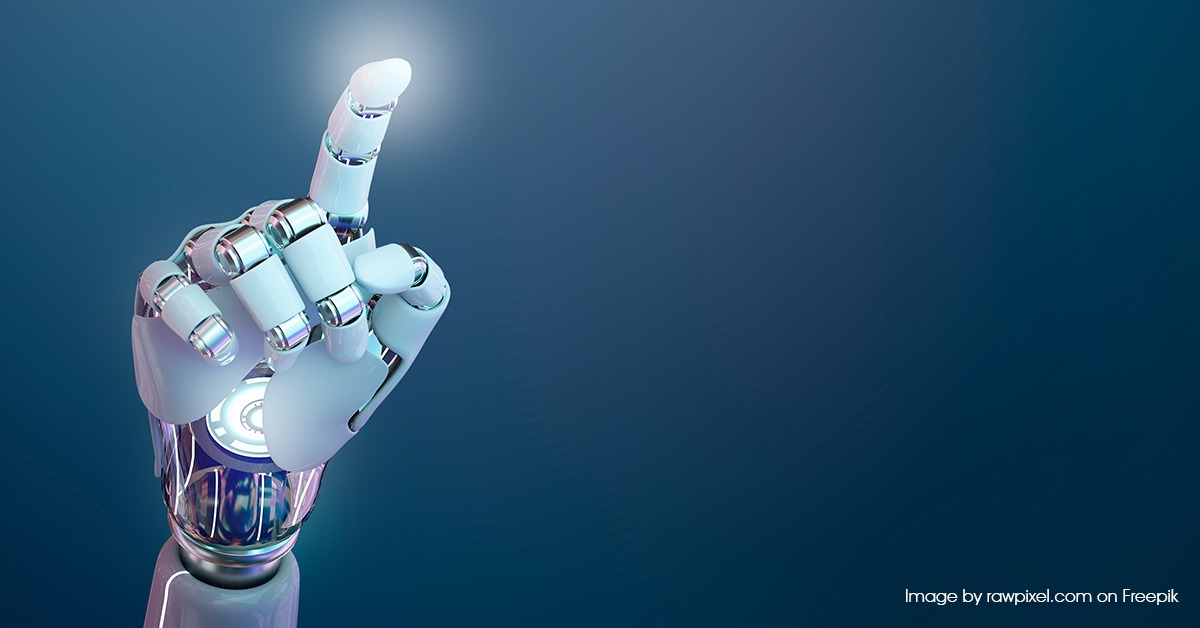 Introduction
Top AI and ML Trends for 2022
Artificial Intelligence (AI) and its subset Machine Learning (ML) are the two technologies that will change all our lives at a much deeper level than we can imagine. Sundar Pichai, the CEO of Google, states that "AI will change how we lead our lives and many industries, comprising education, healthcare, and manufacturing.". Considering how ML and AI are radically changing the field of space exploration, medicine, and so on, ML and AI will undoubtedly help humanity advance as a species.
In recent years, ML and AI have seen some significant developments. As experts find ways to make machines more intelligent and faster-using ML and AI, 2022 will be crucial for advancements in these two technologies.
AI and ML Trends to Look for in 2022
2021 has been a great year for ML and AI and 2022 will be too. Following are some of the major ML and AI trends that will be prominent in 2022.
ML and AI Augmented Hyper Automation
Hyper automation is automation but one step more. Hyper automation does not just automate complicated tasks, but also enables organizations and businesses identify processes that can be automated. And to do so, it uses technologies such as ML and AI, and RPA (Robotic Process Automation). More organizations and industries will use hyper automation to automate complex processes for quicker and accurate results. The recent pandemic also highlights the need for increased automation across various sectors.
ML and AI Injected Cybersecurity
As machines get more intricate, cybersecurity will see increased significance in 2022. It is not surprising that as technology grows, hackers create new and dangerous ways to attack organizations and individuals. And the internet is a common means of unleashing such attacks. The danger of complete institutions collapsing due to a cyber-attack is always looming. Thankfully, ML and AI enhanced cybersecurity can strengthen cyber protection. Since ML and AI depend on learning from their environment, AI-embedded online security methods will improve data protection in the virtual world.
Internet of Things (IoT) refers to the billions devices connected to the internet constantly exchanging information through the web. IoT can comprise devices ranging from a smart phone to a robot connected to the web. IoT will be the defining technology in 2022. Experts forecast that IoT devices will transfer, analyze, and exchange complex information.
Metaverse and Its Incorporation of AI
Metaverse, or the virtual world, is a concept with a goal to replicate the real world on the internet. Companies such as Meta (earlier Facebook) and Microsoft have already described their iterations of the metaverse and claim that the metaverse is the future of the internet. 2022 is when ML and AI will experience greater integration in many technologies. And the metaverse is not different. ML and AI will play a major role in replicating the details of the real-world accurately.
AI and Self Driving Vehicles
There is no doubt that the future of driving is in automation. And companies such as Tesla, the world's biggest producer of electric cars, are giving us a peek into the prospect of automated driving. Real-world demonstrations have guaranteed that self-driving vehicles will become a norm soon. And ML and AI will play a key role in accomplishing this.
Conclusion
All these trends in ML and AI will soon influence businesses all over the globe. These technologies are powerful enough to transform every industry by assisting organizations in achieving their business objectives, making significant choices, and developing innovative services and goods.