August 25, 2019
Posted by:

admin

Categories:

Big Data Analytics, Data Science, IoT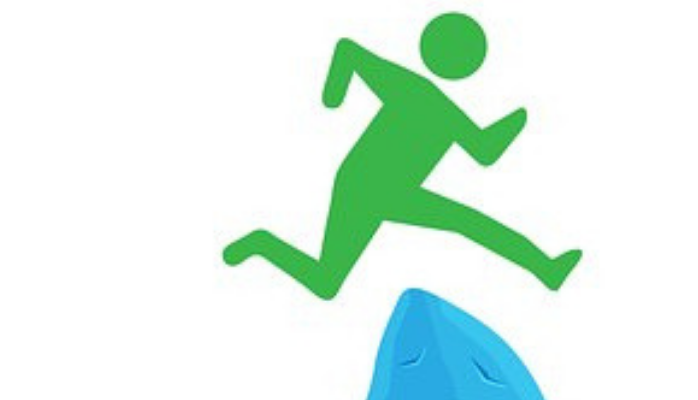 Big Data in Disaster Management:
Implementing public policies for disaster management does not always guarantee adequate relief to those in need. Historical records across nations have re-established this observation more than once.
As the advancement of technology continues to benefit man in diverse ways, more and more experts are starting to focus on using Big Data technologies for effective disaster management. In fact, Big Data and Internet of Things has already helped save hundreds of lives, with agencies like NASA and National Oceanic and Atmospheric Administration (NOAA) having leveraged it for offering disaster detection and relief.
Now, the question is what qualifies Big Data as an effective means of offering disaster management?
Let us find it out here.
Preparing for emergencies
Big Data has made it much easier to predict the onset of disasters. For instance, the accuracy of weather forecasts has significantly enhanced, hence allowing emergency teams to better prepare for offering protection to communities.
Emergency teams use household data (collected in advance) to prepare themselves for disaster management. Hence Big Data plays a significant role in generating the required level of alertness and cognizance. As per estimates, at least 10,000 lives can easily be saved annually in the USA alone, if Big Data is employed for disaster management. (Source)
Acquiring a visual perspective for carrying out relief operations is very crucial for disaster management teams. The use of drones and robotics applications empowered with Big Data technologies have proved to be of immense help here. Using drones for reconnaissance and tracking is not only convenient but also more cost-effective. For instance, drones can be used to deliver relief funds, medicine, and food much quickly and safely. This also ensures greater safety to relief workers, when the disaster results from nuclear, biological or dangerous chemical substances.
Consequently, there has been a notable rise in demand for drones all over the world, which is expected to touch 4.7 million by the year 2020. (Source)
Using Big Data, Ushahidi, a Nairobi non-profit bigdata analytics organization, was successful in developing a crisis mapping application. This crisis map works by gathering data from various sources including social media and eyewitnesses and then plots this information on Google Maps to aid relief operations.
This application has been used several times afterward – during the 2010 earthquake in Haiti, and even by the US Marine Corps to rescue disaster-hit citizens. However, the teams have to depend on the locals for full cooperation, so that they agree to provide the necessary information to carry out relief operations.
Reunite the families separated by disaster
Facebook and Google have incorporated Big Data for developing applications that help locate people who have been separated from their families in disaster-hit areas. After the 2010 earthquake in Haiti, Google had released their "Person Finder" system, which helped in reuniting many people. Surveys reveal that this application was used at least 5300 times during that period.
It is clear now that Big Data is all about preparing, predicting and propagating disaster management activities quickly and efficiently. Hence it is rightfully indispensable.