January 16, 2023
Posted by:

Aanchal Iyer

Category:

Data Science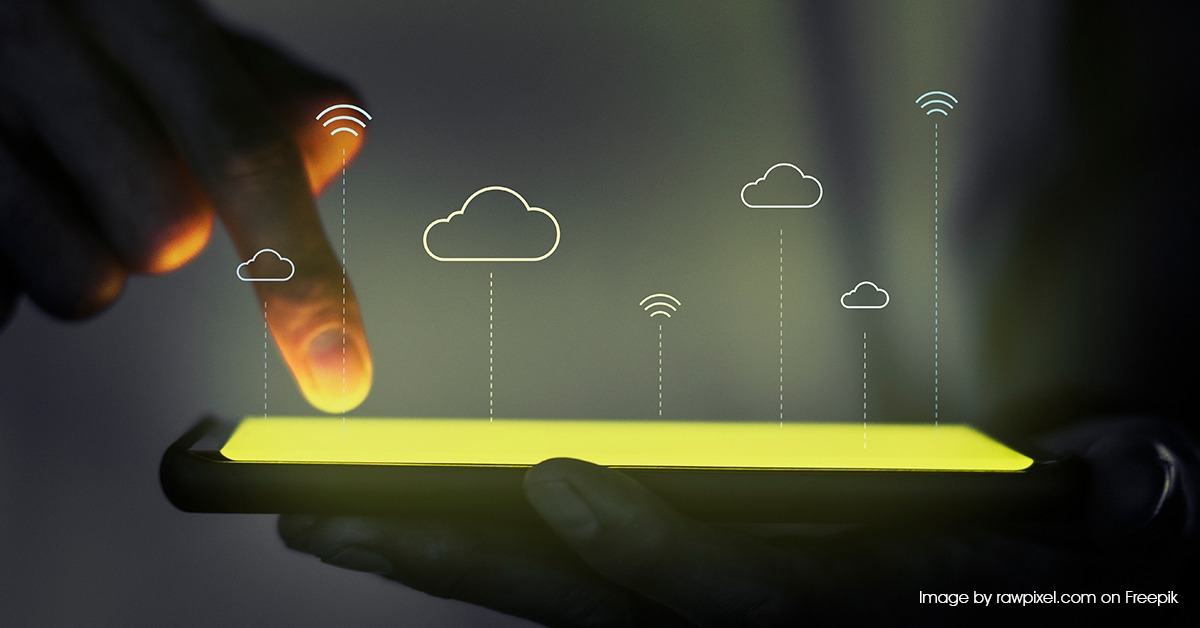 Cloud Data Warehouse Migration
Introduction
Cost, performance, and ease of use are the three standard criteria for assessing any technology initiative. While analyzing options for migrating the data warehouse to a cloud environment, it is these factors that become crucial selling points for the top-cloud providers. A cloud data warehouse has advantages in speed, efficiency, and cost versus its on-premises predecessors.
Digital transformation is what most companies are seeking in today's market, and organizations are want to accelerate or fast-track their cloud migration activities and initiatives. As data becomes the most vital aspect of all organizations, it is essential to migrate data warehousing and BI to the cloud to benefit from the latest Artificial Intelligence (AI) and Machine Learning (ML) capabilities and analytics.
How Can We Accelerate the Cloud Data Warehouse Migration
Following are the ways to accelerate cloud data warehouse migration:
Find a connector for any data source
There are multiple pre-built connector tools present that cover quite a bit of most organizations' data sources. One also probably has some data sources that are exclusive to their industry or even their company. However, just as with pre-built connectors, one can also benefit from the experience of a vendor with frameworks. experience specific to managing custom sources.
Automate the infrastructure
Handling the recurrent movement and preparation of data needs scheduling of tasks and their dependencies, provisioning compute clusters, improving cost and performance, and so on. Invest in options (such as open-source orchestrators) that can relieve your team of these redundant tasks.
Democratize data production
Provide the domain experts with no-code tools to build pipelines directly and prepare data for analytics.
Take the troubleshooting time into consideration
As you plan for a migration to the cloud, you must understand that the data engineers can spend as more time in troubleshooting as anything else. Various tools are available for monitoring. There are also fully managed pipeline offerings that can resolve issues before they reach the team.
Always be Prepared for the unexpected
Automation does not cover everything. Data sources and destinations can change. You may decide to integrate additional capabilities such as a data quality workflow. Ensure to invest in tools or services that have the flexibility to manage a unique and changing environment.
Data Warehouse Migration Approaches
There are various approaches for cloud data warehouse migration. It is essential for one to understand where their data warehouse stands to choose the right approach.
Lift and Shift: This approach to data warehouse migration involves migrating the data and applications to the cloud without any restructuring or redesigning. The approach works best for organizations with a data warehouse architecture that is working excellently. These organizations what to migrate to the cloud for benefits such as security, compliance, and so on.
Simplify and Migrate: This approach involves simplifying the architecture before migration. More commonly known as refactoring, this approach comprises modifying the architecture of the data warehouse to ensure it suits the cloud environment.
Completely Redesign and Migrate: In a few cases, an assessment of the present data warehouse architecture reveals that it is not fit to move to the cloud. In such situations, organizations will need to design a new data warehouse from scratch to be able to move to the cloud.
Conclusion
While the benefits are many, and the technology is mature, there can also be many pitfalls on the way to migrating the data warehouse to a cloud environment. Understanding all the platforms and strategies that can best help one achieve their business goals is a critical first step.