September 5, 2023
Posted by:

Aanchal Iyer

Category:

Cloud Computing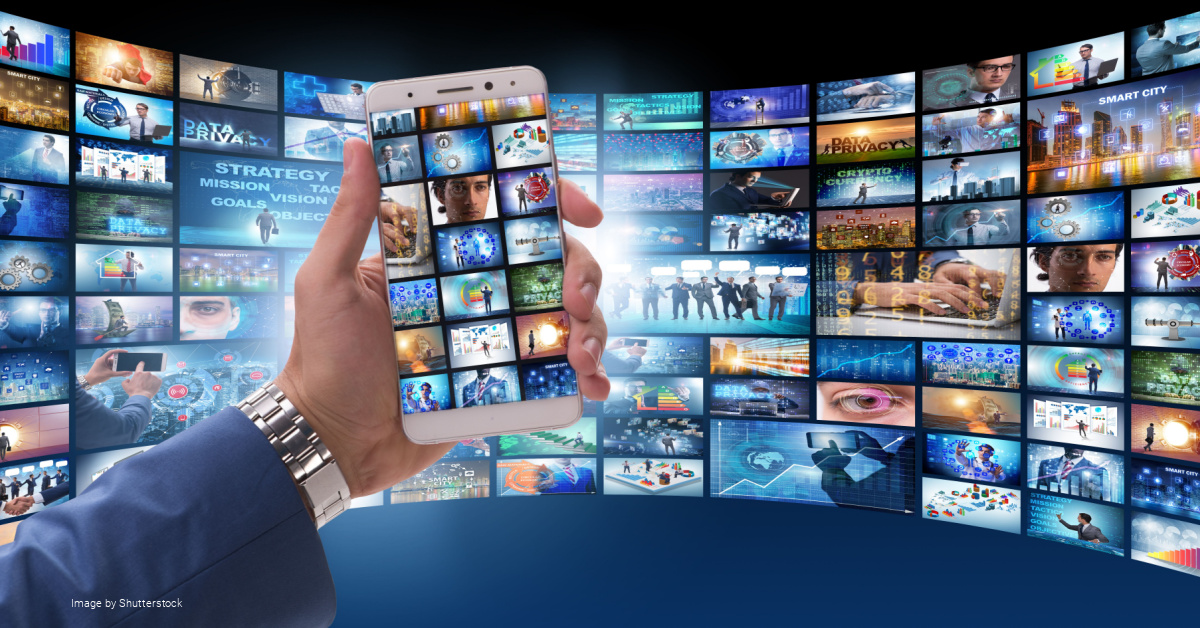 In a rapidly evolving technological landscape, cloud computing, and digital transformation have emerged as pivotal forces reshaping industries, and economies globally. As businesses strive to stay afloat and succeed in an increasingly digital world, the integration of these technologies is imperative.
Digital Transformation and Cloud Computing
Digital transformation has become a vital part of any modern business' success. It means leveraging technology to change and enhance how businesses function drastically. Digital transformation is integrating digital technology into all business areas, including operations, strategy, marketing, and customer service.
Cloud computing adds an additional layer to digital transformation – transforming it from the adoption of digital technology to a full-fledged virtual environment that is accessible from anywhere. Today, there is no distinction between the cloud and digital transformation. If an organization needs to future-proof its operations and reach its transformation goals, it must take a cloud-first approach.
5 Best Case Studies for Digital Transformation and Cloud Computing
Cloud computing, with its scalable and on-demand access to computing resources, has transformed the way businesses operate. Simultaneously, digital transformation has emerged as a paradigm shift in how organizations function. The merging of these two trends has become the foundation of success in the modern business world. Let us delve into the five best case studies of cloud computing and digital transformation taking over the world.
Case Study 1: Netflix – Entertainment on Demand
Netflix, a leader in the entertainment industry, has leveraged cloud computing to drive its digital transformation journey. The company has migrated its infrastructure to the Amazon Web Services (AWS) cloud services platform. With this, Netflix has achieved unparalleled, flexibility, scalability, and cost-efficiency. This transition has enabled the platform to manage massive data loads, customize content recommendations, and improve its global footprint seamlessly. The result is a user-centric platform offering entertainment on-demand while setting new standards for the entertainment industry.
Case Study 2: Airbnb – Redefining Hospitality
Airbnb revolutionized the hospitality sector with its innovative digital platform. By deploying cloud computing, Airbnb optimized its platform to accommodate fluctuating demand and enhance its presence globally. Airbnb offers guests a seamless booking experience, secure payments, and tailor-made recommendations. The use of cloud computing has without doubt contributed to Airbnb's exponential growth, making it one of the most successful companies in the hospitality industry. The company shows us the benefits of leveraging user-focused digital transformation.
Case Study 3 – Disney
Digital transformation is less about the use of technology and more about reinventing the way a customer experiences the products or services. When Netflix took center stage and consumer demand shifted to on-demand streaming services, Disney quickly adapted to the changing scenario. The company launched Disney+ and acquired major entertainment brands. It also went heavy on personalization. One example of Disney's digital personalization is their MyMagic+ wristbands that park visitors receive. Disney also has in place a robust interoperability between its various backend systems. This creates an omnichannel experience making digital transformation dreams come true.
Case Study 4: General Electric (GE)
General Electric began its transformative journey to become a "digital industrial" company. The development of the Predix platform marked GE's beginning into the Industrial Internet of Things (IIoT), optimizing cloud computing to connect, analyze, and leverage industrial data. With Predix, GE streamlined operations, projected maintenance needs, and improved their overall performance. This case study showcases how cloud-driven digital transformation can transform traditional industries.
Case Study 5: Adobe
Earlier, most of Adobe's revenue came from its standalone licensed products, such as Adobe Photoshop. The 2008 recession affected the company in their most profitable division: B2B customers. Customers could no longer invest in newer versions of Adobe's product range. Adobe knew that it had to change directions and that cloud-based models were the future.
The change to a subscription-based model required customers to pay an annual or monthly fee. Adobe had to double down on the service quality to stay on top of the market. And they did. Adobe Creative Cloud was a complete reinvention of the business. Now, customers have a seamless experience of the product, whether they are using a mobile or a desktop. Content is saved in the cloud and accessible anywhere. Also, Adobe's digital transformation to SaaS allows collaborations and added services previously deemed impossible.
Conclusion
As cloud computing and digital transformation continue to evolve, organizations need to adopt a strategic approach while implementing these technologies. Cloud computing and digital transformation are not just trends; but are revolutionary forces that have the ability to redefine how we live, work, and interact. The case studies of Netflix, Airbnb, Disney, GE, and Adobe underscore the profound impact that these technologies can have across various sectors. As the world rushes towards an increasingly digital future, organizations that embrace these trends will be the ones to succeed.