February 27, 2023
Posted by:

Aanchal Iyer

Category:

Big Data Analytics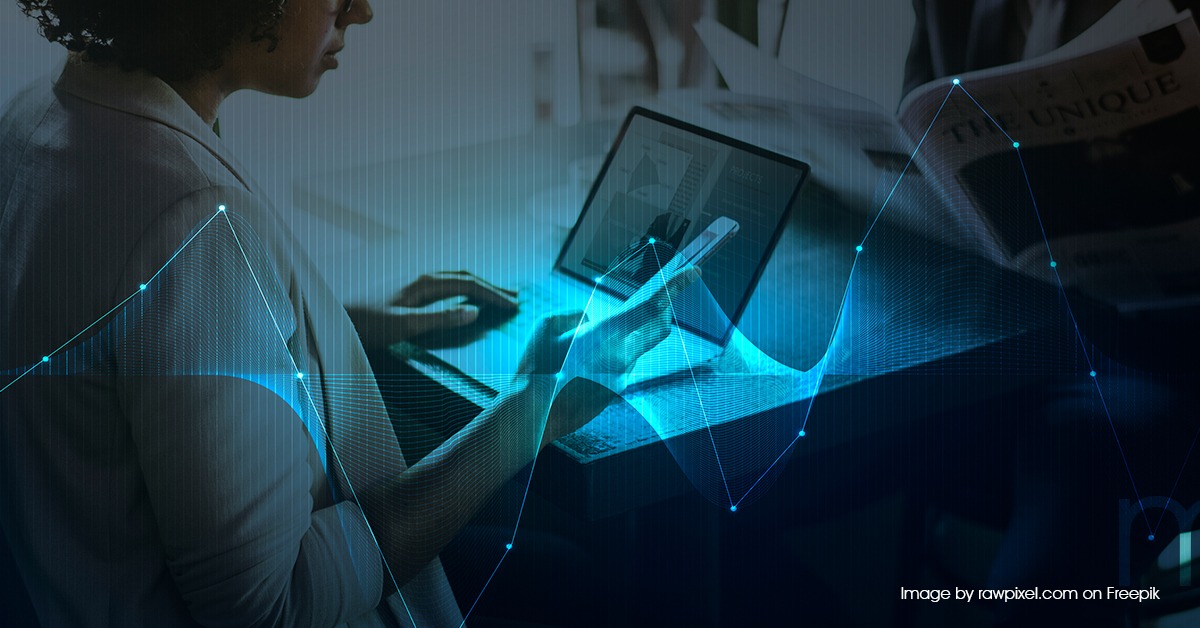 Data Unified Analytics is Good for Business
Introduction
Data Analytics and Artificial Intelligence (AI) are two of the fastest growing technologies in the world today. However, it is quite apparent that a combination of both these technologies can attain new heights. Augmented analytics refers to the tendency of today's enterprises to combine data analytics with Machine Learning, Natural Language Processing (NLP), and AI. This combination allows for the development of analysis and automated data preparation solutions, thus reducing the workloads for data scientists significantly.
Benefits of Data Unification and Artificial Intelligence
Data analytics depends on huge amounts of information from various sources to be effective. The same applies AI. Unified analytics integrates disparate data sources and analytics pipelines into a single platform, using AI to automate that process. Following are the ways in which automation and consolidation can improve a business:
Cost Reduction
IT sprawl is the biggest issue in big data analytics. One survey reveals that 43% of organizations today make use of four to six different platforms for their information management. 11% of businesses use more than 10. This can get very expensive. Data consolidation in a single platform can offer the same information without having to pay for six or more services. One can also reduce the associated infrastructure. With distinct databases and fewer silos, one can use the same governance tools and security for data management. The unification of data analytics with AI also cuts costs by streamlining timelines. Automation of information analysis process also leads to faster faster results and generates quick returns on investment.
It Offers Better Insights
Unification of analytics is more accurate than conventional approaches. Having access to the right information is only part of coming to reliable conclusions. One also has to understand the data, which is easier once everything is available on a single platform. Unifying the data collection and analytics processes enables one to analyze it as a whole. As the insights from one database can affect the understanding of another, unification is important for making better decisions.
Better Productivity
Automation and consolidation through unification can also help one to improve the productivity. There is no need for employees to switch between applications and they can use AI for automation of repetitive and time-consuming tasks. Even small improvements as these can leave one with more time in hand. Leaving AI to deal with redundant tasks helps employees take more interest in their interest in their roles.
It Streamlines Regulatory Compliance
Another advantage of unification of data analytics is better regulatory compliance. Data regulations such as CCPA and GDPR are getting more common. However, complying with these regulations is challenging for businesses. Disparate workflows and siloes of data make access to the right information a very difficult task. However, unification offers transparency. Integration of analytics and data pipelines enables better visibility.
Better Scalability
Unified analytics makes AI and big data more scalable. Data is growing at a significant pace with a prediction that the total volumes will surpass 180 zettabytes by 2025. A scalable analytics solution to keep capitalizing on the increasing amount of information is the need of the hour. Scaling the siloed technologies and processes individually is expensive and difficult. In contrast, if one makes use of only one platform to manage everything, scalability is easier. AI's faster ROIs also help one make the  most of new data collection and analysis projects.
Conclusion
Data unification allows organizations to understand their diverse environments at scale. Boosting data visibility and integrated platforms also enhance connectivity, helps businesses drive a change. They can adapt to evolving markets smarter, faster, and with minimized risks.