December 9, 2022
Posted by:

Aanchal Iyer

Category:

Big Data Analytics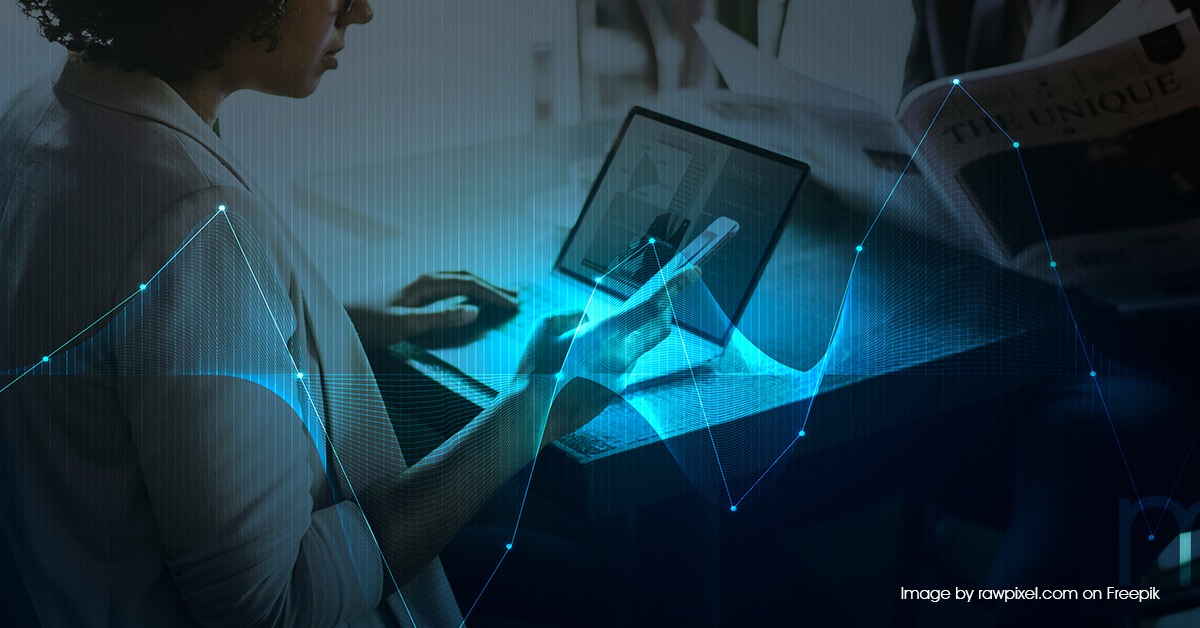 Introduction
Data analytics means to explore and analyse huge datasets to comprehend hidden patterns, discover correlations, unseen trends, and gain valuable insights for business predictions. It improves the efficiency and speed of one's business. Today, data can captured via various technology and sources to extract insights. Adopting a data-driven business model – where decisions are made based on the data available is core to the trend of digital transformation sweeping all industries in 2023 and beyond. This model enables us to respond certainty, especially when pandemics and wars upset the natural order of things. The world of analytics and data will never stand still. Read on to understand the future of analytics.
Emerging Trends in Analytics
Following are the various trends we can expect in Data Analytics in the coming year.
Data Democratization:
One of the trends that will continue is the empowerment of complete workforces – rather than data scientists and data engineers – to make analytics work. This, in turn is creating new forms of enhanced working models, where applications, tools, and devices generate intelligent insights. An excellent examples of data democracy in is lawyers making use of NLP (Natural Language Processing) tools to scan document pages. Another example is a retail sales assistant using hand terminals that can gain access to customer purchase history in real-time.
Artificial Intelligence (AI)
AI is the technology trend that greatly impacts how we live and function. Its effects on business analytics will allow for more accurate predictions and decrease the amount of time we spend on redundant tasks. Another effect of AI will be to empower workforces to act on data insights. AI allows businesses to analyze data and gain insights far more quickly than possible manually. This is possible by using software algorithms that get better at their jobs as they are given more data.
Cloud and Data-as-a-Service
Cloud is a platform that enables data-as-a-service technology to function. Organizations can access data sources via cloud services on a pay-as-you-go or subscription-based billing model. This decreases the requirement for companies to create their own proprietary, expensive data collection and storage systems for many applications. We estimate that by next year the value of the market for these services will increase to $10.7 billion.
Real-Time Data
While exploring data to gain insights, it is better to know about what is happening at present. This is why real-time data is becoming the most valuable data source for organizations. Working with real-time data needs up-to-date data and an analytics infrastructure, which means more expenditure, but the advantage is that we can act on information as it occurs. This could include analyzing clickstream data from visitors to a website to determine what kind of promotions to offer. As more organizations seek data for a competitive edge, those with better data strategies will look toward valuable and up-to-date data. This is why real-time data and analytics will be valuable big data tools for organizations in 2023.
Data Regulation and Governance:
Data governance will also be huge in 2023 as governments introduce laws to regulate the use of personal and other kinds of data. Gartner analysts foresee that by 2023, 65% of the population will be covered by regulations like GDPR. This means that governance will be a crucial task for organizations over the next 12 months. In the long term, the idea is that all can benefit as consumers will trust organizations with their data and information if they are sure that it will be well looked after.
Conclusion
We can conclude that organizations are quickly becoming data-centric in the business world. With the advancement of the Internet of Things (IoT), artificial intelligence (AI), and automation in our daily lives. It is crucial to understand these trends, as they can help organizations handle the many uncertainties and changes that are more prevalent.