November 10, 2022
Posted by:

Aanchal Iyer

Categories:

Artificial Intelligence, Data Science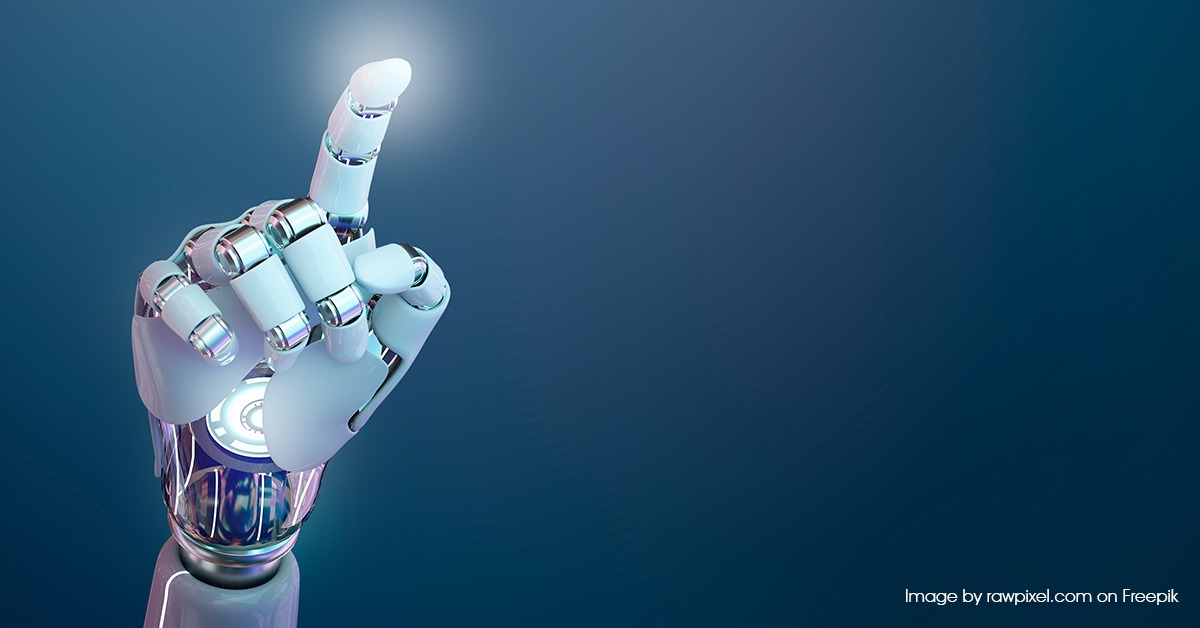 Introduction
In the present interconnected world, data is an extremely powerful tool that enhances growth. Data assists businesses in making decisions to enhance various functions such as marketing, sales, revenue, and finance. Artificial Intelligence (AI) enables businesses, of all sizes, to gain value from the data and do better than competitors. However, this usage of data at such a large scale is not possible with manual efforts only.
AI is altering data analytics and unlocking new growth prospects. In combination, data analytics, AI, and automation is allowing enterprises worldwide to accomplish excellent efficiency, speed, and results.
Data Analytics Automation?
Data analytics automation means the automation of the complete data analytics life cycle by making use of ML/A computer techniques. By allowing users to analyze and monitor large data sets autonomously, data analytics automation enables fast decision making.
AI can help organizations simplify, automate, and hasten data preparation and insight generation processes. AI/ML algorithms can analyze huge volumes of streaming data automatically and quickly recognize patterns, and develop insights to take up meaningful action. AI automation provides for excellent customer engagement, product optimization, and predictive analytics.
Need for automating Data Analytics?
Following are some of the main reasons to automate data analytics:
AI automation and AI enabled analytics speeds up the whole process of data preparation. In addition, it automates reports and insights generation, while helping with data-driven decisions.
Faster insights for profitable decisions: Speed is crucial in a competitive market. To be able to launch fresh services or enhance existing products, insights on real-time data are crucial. With data analytics and AI automation, users can receive real-time insights from raw and take better decisions.
Automation saves significant time and effort in handling the data life cycle process from data preparation to visualization, enabling data science teams to concentrate on core business areas.
Reduce costs: By saving time in data preparation stage, modeling, and analysis, automation helps with overall savings for the enterprise.
AI Automation – The Future
The main roadblock for implementing enterprise AI and data analytics is access to data science and coding skills within the organization. AI implementation is a hassle due to shortage of skills. The introduction of new-age AI-driven analytics solutions makes it easier for organizations to implement data automation to enhance business value. Modern, modular, SaaS solutions are enabling businesses to automate the data science life cycle including data collection, data preparation, AI modeling, data visualization, and so on.
Maximizing AI and Data Investments
92% of large organizations are reporting returns on their AI investments. Companies are seeing the biggest revenues on AI on automating it, such as using cloud technologies to share and connect data. 80% of organizations are already using some form of automation technology. Using a combination of data and AI, is a good example of how automation can streamline workflows.
Addressing Common Challenges with AI and Data
With AI, organizations can automate redundant tasks, leaving their employees with time for more important tasks, and process complex data sets faster than our human minds can handle. However, this kind of innovation needs organizational changes and breaking down silos to gain the most accurate insights and coordinate processes across the organization.
The Bottom Line
While AI automation can be implemented in all industries, it is important to note that AI systems are not a one-size-fits-all solution for each organization's specific problems. Data and AI work together to personalize all aspects and ensure that an organization's time and money does not get wasted. As the solution is AI automation, organizations require a clear understanding of their data silos to leverage the potential of AI automation. Effective data usage creates a clear path towards success.