July 15, 2022
Posted by:

Aanchal Iyer

Category:

Artificial Intelligence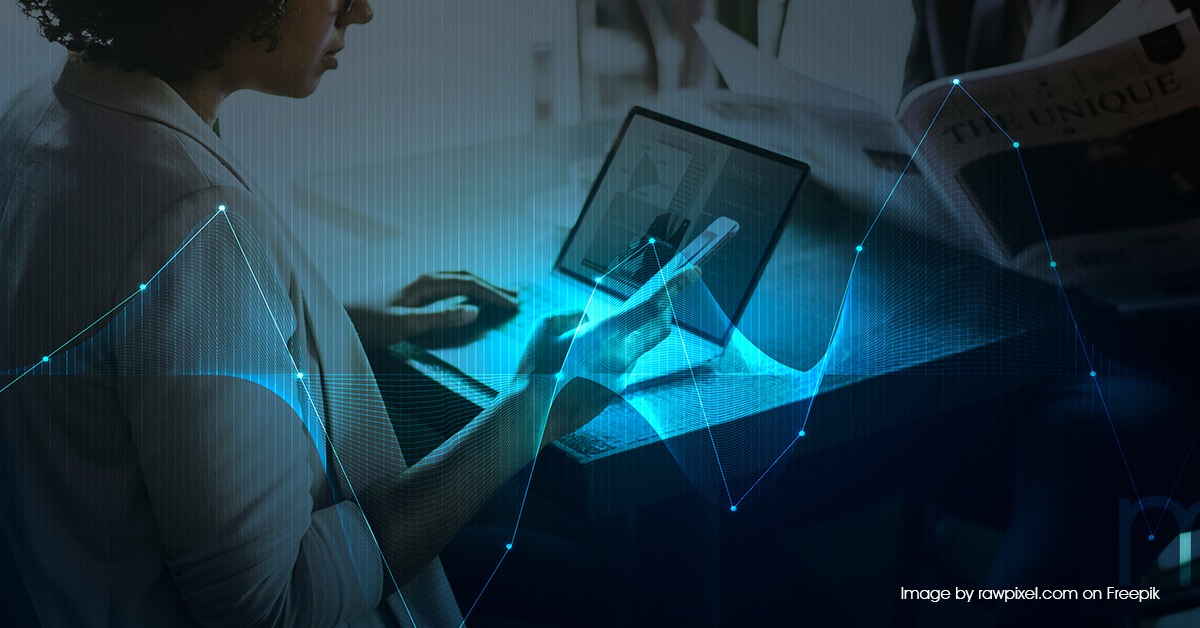 Introduction
Dataiku has introduced an essential update (Dataiku 11) of the organization's Artificial Intelligence and data science platform that enables organizations to deliver on the potential of "Everyday AI". This promising release offers new abilities and skills for expert teams to deliver more value at scale and allows tech-savvy workers to take on more challenges. It also helps non-technical staff to engage with AI easily and supports strengthened AI Governance to certify that projects are transparent, robust, and ready for success at scale.
Dataiku 11 is building on Dataiku's fresh market momentum, in which the organization exceeds $150 million in annual recurring revenue and has also appointed tech finance veteran Adam Towns as CFO. The organization now provides services to more than 500 enterprises worldwide. It also helps leaders from companies such as Unilever to Boeing with speeding of workflows, avoiding customer churn, and enhancing financial performance.
Helping the Expert Technical Community
Tech experts can now have access to expanded tools to do much more and offer more value from AI projects with Dataiku 22. The release highlights include:
In-built tools for advanced users that decreases technical overhead and enhances day-to-day efficiency when creating custom code, executing model experiments, or also accessing high-quality datasets.
A visual, end-to-end path for computer vision tasks so that beginner data scientists can solve complex image classification and object detection use cases, from data preparation through to deploying and developing deep-learning models.
A cooperative framework for image annotation eradicates the requirement for teams to make use of outside services or tools for data labeling, guaranteeing tight alignment between SMEs, modelers, and labelers.
Working together With Your Skilled Workforce
Dataiku 11 also allows non-coders, including citizen data scientists, SMEs, and knowledge workers, with easy-to-use, no-code tools that allow any employee to harness the power of AI and move the organization forward. New tools include:
Visual time series prediction allows professionals to develop robust business forecasting models without the need to code.
A central feature store and innovative sharing workflows make it convenient for teams to reuse work safely and speed up projects responsibly.
Powerful what-if accelerators enable teams to assess the best path to enhance business outcomes. For example, what changes could a manufacturer make to factory conditions to attain the highest production yield? Or for a bank, what changes to a consumer's financial profile would result in the least predicted probability of them defaulting on a loan?
Expanding Confidence and Control
Dataiku 11 pursues Responsible AI practices and AI Governance with new abilities to allow businesses to manage risk and trust. Key to this expansive release is a central registry for visibility into all kinds of analytics and big data projects together with the final sign-off prior to production. Proactive model stress testing and automatic flow documentation strengthen AI models while instilling executive confidence in projects and creating trust with data stakeholders and consumers.
Closing In
Expert data engineers, data scientists, and Machine Learning (ML) engineers are some of the most sought-after jobs today. Yet talented data scientists spend most of their time on redundant tasks such as creating and managing environments, making data, and driving projects into production. With widespread automation in-built with Dataiku 11, organizations can eliminate redundant work. This will help organizations with their AI investments quickly and ultimately design culture of AI to transform industries.