September 5, 2022
Posted by:

Aanchal Iyer

Category:

Machine Learning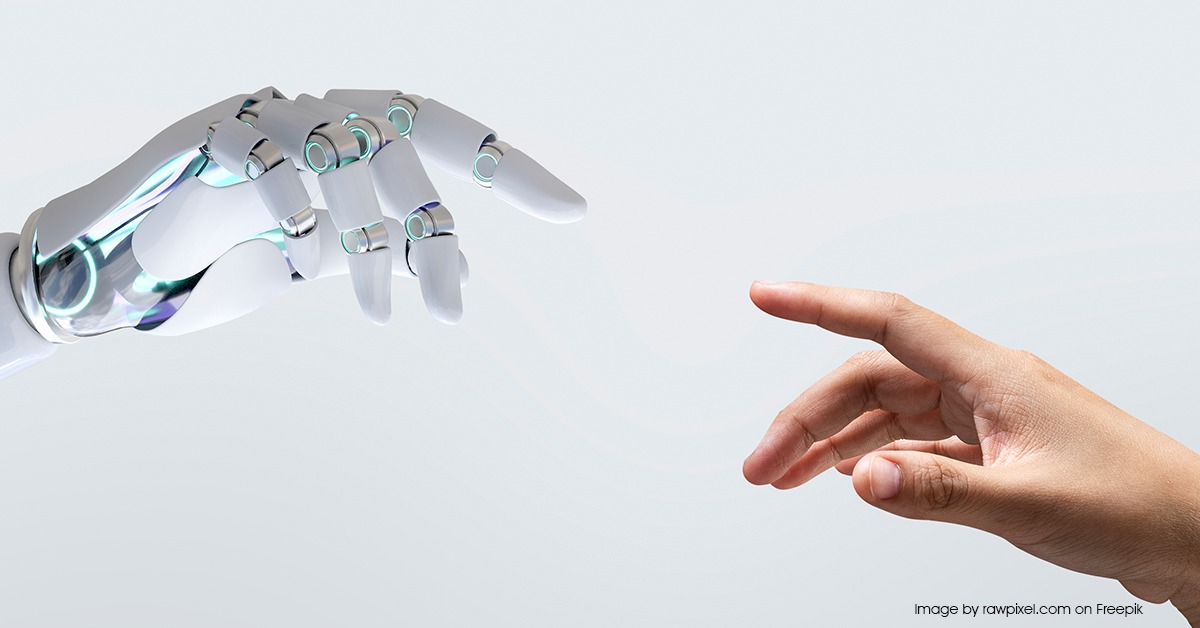 Introduction
Do you wonder what powers the highly custom-made recommendations on your mobile from Amazon? Do you wonder how Uber evaluates the arrival times of your booked app cab? All this is thanks to Machine Learning (ML). Let us learn more about ML.
Machine learning is a subset of Artificial Intelligence (AI) that enables computer programs to continuously and progressively learn and improvise from their experience with the data. It programs analytics by utilizing algorithms that learn iteratively, to make estimates and predictions. ML's simple technique of self-learning instead of rule-based programming has found a wide application across multiple scenarios. This technology has penetrated all our lives. Whether it is bringing ease of living with navigation suggestions or cautioning you of market instabilities for better investment decision making. Therefore, ML matters; as it shapes your ease of decision-making or also living.
How does Machine Learning Add Value to a Business
Machine learning is for both, adding value to a business (business intelligence) as well as problem-solving. For the marketing sector, ML analyses real-time and historical data for changing marketing strategies, instant cross-sell and upsell suggestions, and making forecasts of customer behaviour. This, in turn, adds value to segmentation and marketing strategies for custom-made recommendations. ML models help forecast the prospects of conversions. The unsupervised learning technique of ML algorithm additionally detects purchase patterns. It does this by grouping products to make better product suggestions.
Real-World Applications and Use cases
ML has found a huge user base in the financial and banking industry. HDFC Bank is presently rolling out its technology stack with AI and ML. The organization is focussing on enhanced services across the whole spectrum, such as transactions, loan disbursement, customer experience, hiring, and personal banking. Also, HDFC uses chatbots for customer interaction. The conversational interface provides a seamless and tailored customer experience.
Flipkart is using over 60 machine learning models to develop insights, such as "how a sale is going, which deals are great and which are not, at what point are the customers are dropping off", and so on. Nebula, an agro-based company, is using ML to resolve problems in Indian agriculture. The testing of agricultural products is done using image recognition and deep learning technologies for quality results.
Trends and Possibilities Shaping a Machine Learning-Driven Future
Key technological trends that help machine learning –algorithm marketplace, data flywheel, and cloud-hosted intelligence will shape the future deployment of ML. The advantage of increased data for flywheel impact will help companies in rolling out future programs and products, such as the one Tesla plans for its self-driving cars. ML algorithms create an algorithm marketplace, for reaping benefits of shared algorithmic intelligence. ML platforms are offering pre-trained models as a SaaS delivery, for economies of scale.
Financial services, marketing, and healthcare; are the sectors that will witness innovative and productive applications of ML. It assists in structuring marketing insight for demand forecasting and predictive recommendations. In finance and banking, ML will be crucial for the two key challenge areas – risk management, and fraud detection.
Conclusion
The future possibilities of ML are unlimited. Problem-solving, imagination, and professional expertise in ML skills will drive innovations in new product offerings and business strategies. ML is the future of AI. Just as the future of big data analytics and digital marketing is machine