July 18, 2022
Posted by:

Aanchal Iyer

Category:

Data Science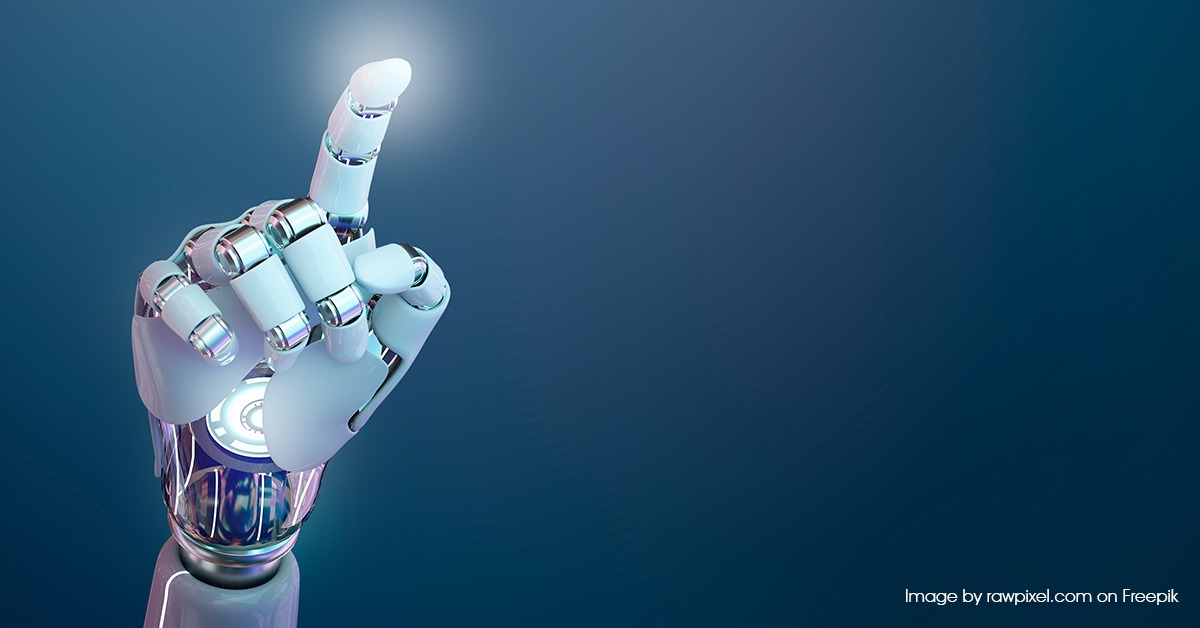 The Essentials for Data-Driven Business
Introduction
To understand how data drives business decisions, let us first understand what is data-driven decision-making.
Data-driven decision-making, also known as DDDM, is the process of using information or data for your business decisions and then validating a course of action before proceeding with the decision. This is seen in many forms while running a business. For example, an organization may:
Collate survey replies to classify services, products and features their customers may prefer.
Perform user testing to understand how customers would like to use their services or products and to identify issues that need to be potentially resolved before project's full release.
Introduce a new product or service in a test market to test the waters and learn how a product performs in the market.
How data can be integrated into the decision-making process depends on various factors, such as the business objectives and the types and quality of data you can access.
Examples of Data-Driven Decision Making
Today, the largest and the most successful organizations use data while making high-impact business decisions. To understand how an organization can integrate data analytics into its decision-making process, do go through the following examples.
Leadership Development at Google: With its Project Oxygen, Google identifies common behaviors of high-performing managers and creates training programs to develop these competencies.
Real Estate Decisions at Starbucks: Starbucks partners with a location-analytics company to identify ideal store locations using data such as traffic patterns and demographics.
Increasing Sales at Amazon: Amazon uses data to identify the products to recommend to customers depending on their prior purchase patterns.
Advantages of Data-Driven Decision Making
You can make more confident decisions
Once you begin collating and analyzing data, you can easily reach confident decisions about any business challenge. The business challenges may range from whether you are deciding to discontinue or launch a product, modify your marketing message, branch into a new market, or something else entirely.
You will become more proactive.
With enough practice and the appropriate types and quantities of data, it is possible to leverage data in a more proactive way—for example, by recognizing business opportunities before the competition does, or by identifying threats before they attack the business.
You Can Realize Cost Savings
Big data already helps to improve operational efficiency," states Randy Bean, CEO and managing partner of consultancy firm NewVantage Partners. The capability to make better decisions based on up-to-the-moment information is rapidly becoming the mainstream norm.
How to Become More Data-Driven
If you have an aim of becoming more data-driven in your business approach, you can take the following steps to reach that goal.
Search for Patterns Everywhere: Data analysis is, at its core, an attempt to identify a pattern within, or correlation between, multiple data points. Draw your conclusions and insights from these patterns and correlations.
Use Data to Make Decisions: Whenever you need to make a decision, avoid relying on past behavior or gut instinct when deciding on the kind of action to take. Instead, make an effort to apply your analytical mindset.
Understand the Meaning Behind the Data: Data visualization is a big part of data analysis process. It is quite impossible to obtain the meaning from a table of numbers. By developing engaging visuals in the form of graphs and charts, you canto quickly identify trends and make conclusions about the data.
Conclusion
By harnessing data in the right manner and measuring your success, you can propel your business to new and exciting heights.