August 10, 2022
Posted by:

Aanchal Iyer

Category:

Data Science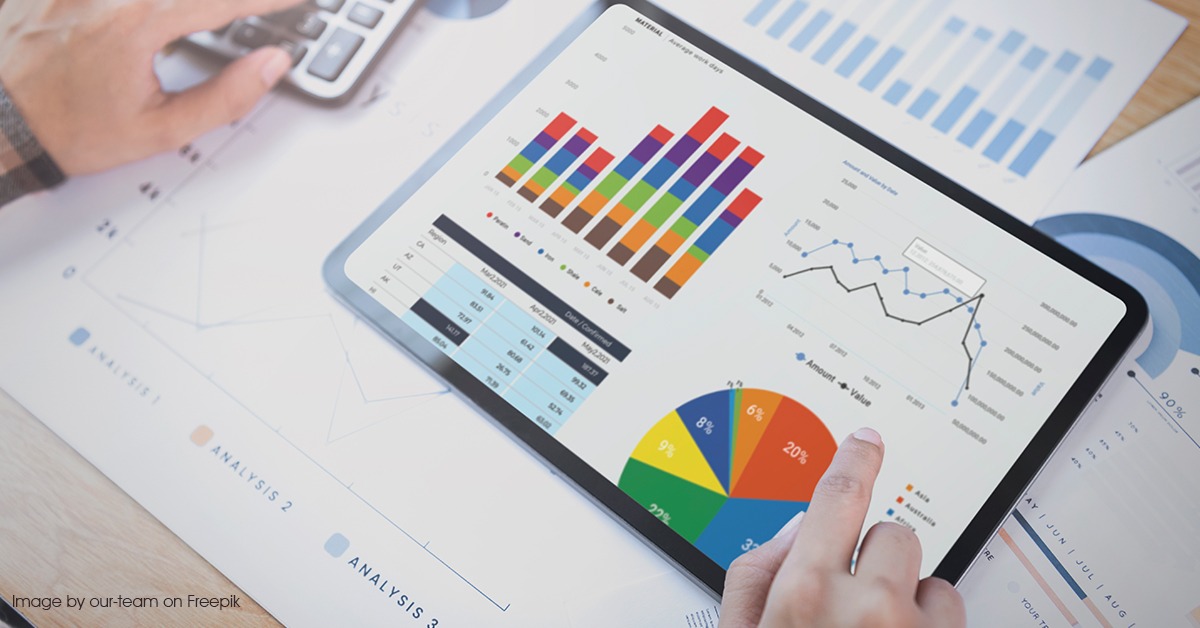 Introduction
For most organizations, information flow can be pretty overwhelming and the thought of having to streamline this process can be intimidating. As things continue to accelerate, it is crucial to solve the challenges that come with data evolution. Automation and streamlining of data are essential for your organization as they enable the simplification of various things and also offer a competitive edge. A Harvard Business Review states that the number of businesses automating data and analytics (D&A) is increasing and this year, global business investments in D&A will surpass $200 billion.
Streamlining with automation
By integrating sources, you can reduce the amount of time spent on the compilation of statistics and ensure accurate results. By analyzing the data collated through automation, you can utilize your time to create efficient strategies that enhance customer interactions. A survey by Statista states that 71% of respondents reported that D&A was a vital element of most business and financial decisions.
Also, you must understand that the cost of the time employees spend on analyzing the data is a lot more expensive than the cost of automation. Automated analysis helps with the elimination of errors and more accurate results. This enables humans to improve their work while freeing them to focus on developing real-world strategies and scenarios.
Leveraging the Power of Automation
Leveraging the abilities of automation to simplify processes and get more from data evolution can be done in the following four steps:
1.    Identify the problems
The first step is to detect the problems that are present in your process. For most organizations, complex and slow data organization results in issues that can be easily identified. This includes various applications that comprise multiple statistical information for the same entities. Another problem may be poor data that can negatively affect analytics reports or lead to inferior mapping.
2.    Use a reliable management system
Quality sourcing is an essential yet frequently ignored step in the process. Cleaning your systems may cause you a lot of unnecessary extra work. A poor data production system results in frustration, formatting problems, and inferior quality. With an efficient integration platform, you will have an easily accessible method for processing data. Integration is a crucial part of curating and updating sources and enabling that information for efficient analysis.
3.    Choose the Proper Platform
After selecting the right platform, you have to develop a suitable integration platform. The integration platform is key to connecting your client information with the analytics engine and plays an essential role in the project's outcome.
4.    Stay current on evolving datasets
Whether your organization's data processing happens in batches or in real-time, there is very little opportunity for cleansing and standardizing large volumes of information. You can prevent poor data from corrupting a project by proactively monitoring data quality and addressing issues before the beginning of the automation process,
Conclusion?
When working with data evolution, developers can benefit from alternative platforms to bridge data between different systems and present it in a single view. Such platforms treat data like an API to query it, understand, and join it with other data. This provides a more simple and user-friendly process.
In such a fast-changing, data-driven, digital world, accessing the right data at the right time is vital. As data evolves, you must bring it together efficiently and reliably creating a powerful asset and not a compliance problem.