June 15, 2020
Posted by:

admin

Categories:

Artificial Intelligence, Predictive Analytics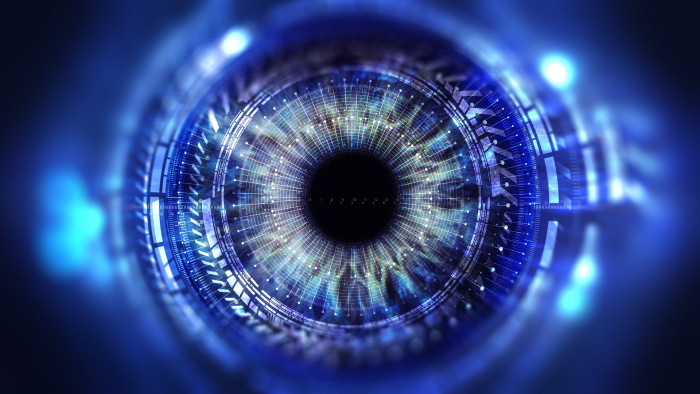 In the present world, predictive analytics is helping businesses reap maximum benefits on a global scale. Often integrated with Artificial Intelligence and machine learning algorithms, predictive analytics helps companies predict future trends by studying historical data.
So, what does predictive analysis involve?
Predictive analysis is an element of data analytics and it aims to make accurate future forecasts by analyzing historical data with the help of machine learning and statistical modeling. So now you like other organizations can make the most of your historical data to make predictions about future behaviors of customers. Such is the effectiveness and the craze of this tech, that according to sources, by 2022 the global market of predictive analysis is expected to touch the $10.95 billion mark.
How can predictive analytics bring changes in the work environment?
Not only machine learning, but predictive analysis draws its effectiveness by making most of the numerous technologies like Artificial Intelligence, data mining, big data, etc. with the help of the combined power of these advanced technologies, organizations can now learn more the existing anomalies present in their historical data to prevent risks and identify opportunities in the future. To identify these trends and patterns certain models are developed in a way so to raise alarm even if a certain relationship is being found between two or more behavior factors.
How can predictive analysis benefit you?
When you use predictive analytics, your ability to take a good glance at the future becomes more accurate than earlier when other tools were used. In general, predictive analysis helps business owners to save money as well as to enjoy earning opportunities.
For instance, a retailer might make the most of predictive analysis to forecast inventory requirements, modify store layouts to hike up sales, and keep up with shipping schedules.
The hotel industry can also immensely benefit from it by predicting the number of guests or diners on a specific day and configuring their facilities accordingly to boost up customer satisfaction and generate more revenue.
Next-gen marketers can also equip their marketing campaigns with predictive analysis to retain and nurture their customers via cross-selling and up-selling activities.
By integrating the technology of predictive analysis, an organization can prevent the occurrences of corporate fraudulent activities and spying. Predictive analysis can predict human behaviors to see whether there are any chances of that individual attempting a credit card fraud.
Types of predictive analytics models that you can apply
Deriving insights from past trends to make feasible decisions for the future is pretty easy and you would be able to implement it easily with the help of these models:
Customer Lifetime Value- With the help of this, business owners would be able to identify customers who are likely to invest in pricier products and services.
Predictive maintenance- Gives you the prediction of the chances of essential equipment becoming faulty.
Customer segmentation- helps users to segment their customers based on various factors, like demographics.
While starting with predictive analysis is super-easy, you will have to stay committed to enjoy the assured benefits of this groundbreaking technological innovation.