September 14, 2022
Posted by:

Aanchal Iyer

Category:

Big Data Analytics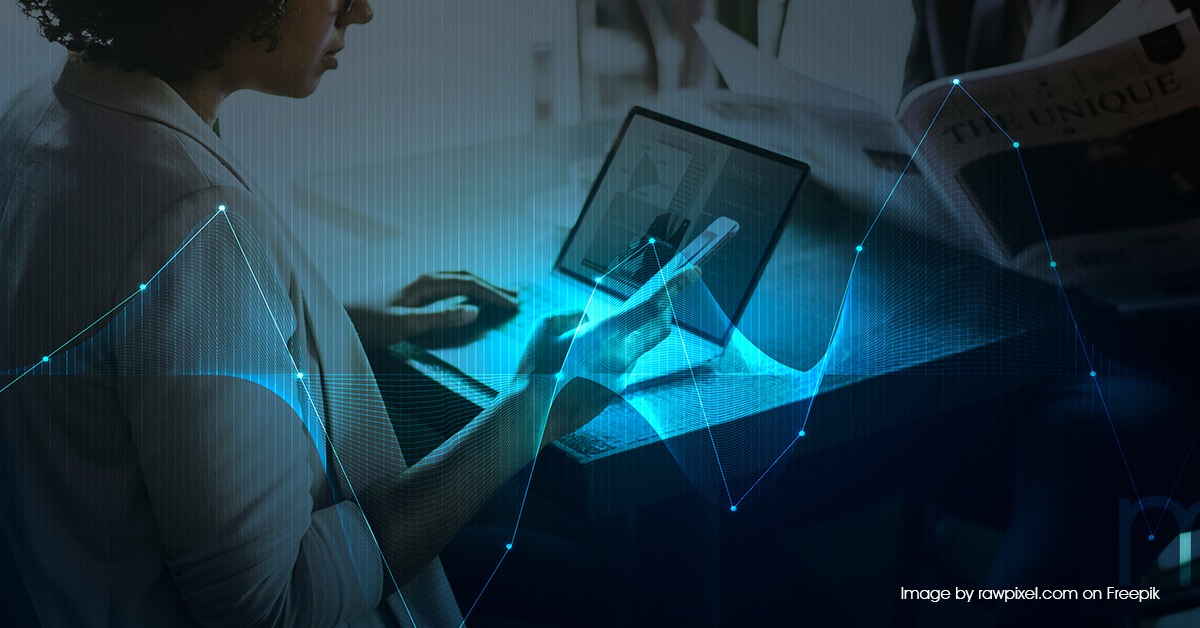 Advanced Analytics to Address Patient Risk and Deliver Value-Based Care
Introduction
Data analytics enables providers to receive insights from various performance management procedures and metrics that comprise the answers to financial viability under pay-for-performance and risk-based contracts. By adopting advanced analytics, health and hospital systems can benefit from all their benefits. Advanced analytics develops a path to value-based care (VBC) by allowing payors and providers to optimize actionable insights in a quick and scalable way.
Using Advanced Analytics to Look at The Whole Person for Better Value-Based Care Delivery
By adopting healthcare analytics solutions that analyze and measure across various data sources and advertise an all-inclusive holistic approach to healthcare delivery, providers are in a better position to drive value-based care success.
Health care systems that are converting completely into the domain of VBC can benefit from the predictions about the patients' future health requirements and insights into early interventions that can maintain health with time. With Artificial Intelligence (AI), providers can predict results and the risk to a patient by integrating the data across different domains. This also includes social determinants of health, demographics, claims, utilization, and consumer information to recognize required interventions such as:
Custom patient communication and outreach
Better access to precautionary services
Chronic disease management
Pre-visit planning
Integration of ancillary services such as behavioral health and nutrition counseling
Referral to social services
How can Advanced Analytics Support Success with VBC
VBC care models pressure healthcare organizations to improve their visibility into the challenges and utilization patterns of their populations to stay ahead of avoidable spending. For that, they require data analytics. Following are the main ways that data-driven insights can support better health for patients while allowing organizations to meet their quality and manage spending goals.
Recognizing gaps in care and clinical opportunities: Data analytics tools that combine Electronic Health Record (EHR) data with pharmacy data, lab data, and hospital utilization information, help providers identify the individuals living with chronic conditions. These individuals may have some form of a crisis. These tools also help understand if these patients have been advised screenings, follow-up, and suitable care.
Receiving insight into utilization and spending rates: By analyzing the utilization patterns for patients' higher-than-average spending, healthcare providers can make use of custom intervention to prevent a costly clinical event. Organizations can also increase their visibility for the use of higher-cost services, such as visiting the emergency department when a primary care physician can deliver the same care at a lower cost.
Addressing the social determinants of health: While healthcare providers cannot control each aspect of a patient's non-clinical challenges, they can work to identify areas where the healthcare system can offer assistance. To achieve the same, healthcare organizations will have to invest in data analytics tools that can integrate various data sources and offer actionable insights for patient care.
Evaluating the impact of new workflows and care models: Using data analytics tools to monitor provider performance enables organizational leaders to modify tactics that do not give valuable results. These tools can also identify individual clinicians' need to change their behaviors. This in turn, will allow organizations to continuously improve.
Wrapping Up
Organizations should also think of a cloud-based platform that provides lower up-front costs and on-going maintenance expenses, to an in-house, on-premise solution.
With the help of advanced analytics, provider organizations are better positioned to deliver quality care, optimize resources, and control costs, and eventually accelerate their transition to value.