October 24, 2022
Posted by:

Aanchal Iyer

Category:

Uncategorized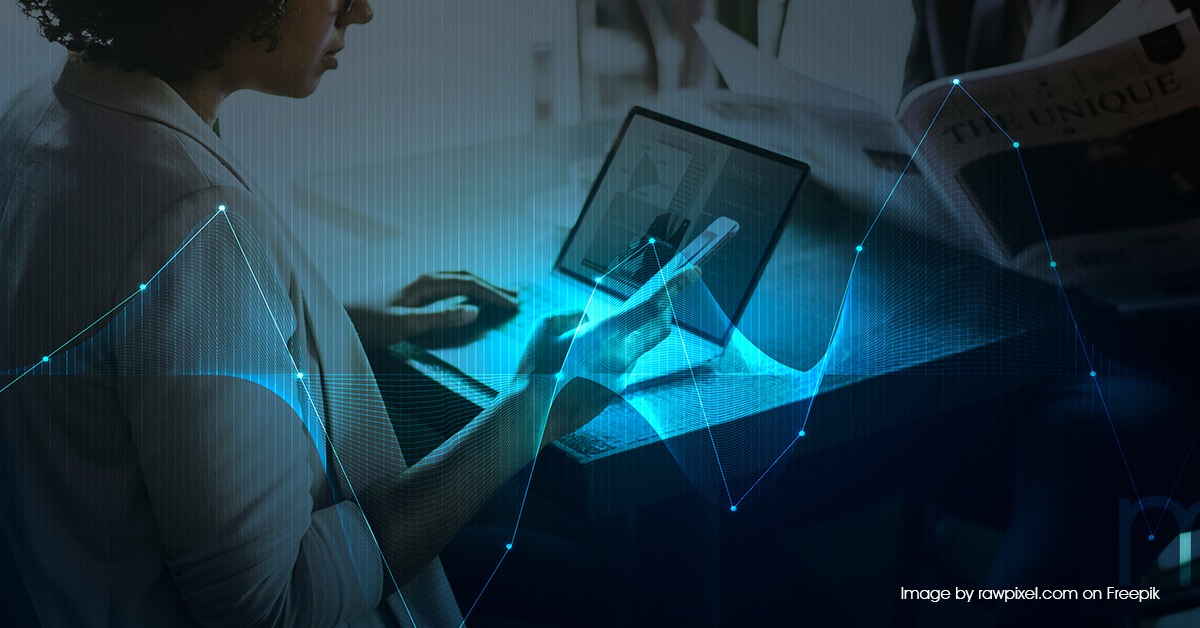 Reasons why CIOs Should Care About Blockchain
Introduction
Blockchain is so much more than just Bitcoins. about much more than the Bitcoins available in the world today. If an organization manages or stores data that is valuable enough for someone to want to modify or alter it, then there is a use case for Blockchain. Approximately $4 trillion in goods are shipped each year globally. 80% of those goods that are carried via ocean shipping generate a lot of paperwork. The trade documentation required to administer and process all the goods is close to one-fifth of the real physical transportation costs. Last year, a large technology company and a logistics business company developed a joint trade digitalization platform that was developed using blockchain technology. Large organizations that want to explore new business opportunities, need to think beyond efficiency gains – and to do that, they need blockchain solutions.
Why Blockchains are Important for CIOs?
According to the latest research by Gartner, blockchain will create close to $3.1 trillion in new business value by the year 2030. However, with the technology set for mainstream adoption by 2023, organizations should begin exploring blockchain technology now. Thus, CIOs are under tremendous pressure to help their organizations decide how blockchain can be deployed. Organizations that have begun with the groundwork to implement and utilize the technology will be in a better position to compete effectively in their markets.
Value of Blockchain
Blockchain technologies can assist with various capabilities that offer new business, economic. and societal paradigms. It enables participants who do not know each other directly and safely do business. The business can be done without the need for a bank, lawyer, broker, or government to facilitate the deal. Blockchain checks the identities of all participants, authenticate the transactions, and ensures that all participants follow the rules. The huge range of assets that can be traded and participants that include machines generate significant commercial possibilities.
What is Blockchain?
A true blockchain has the following 5 elements:
Distribution: Participants are physically apart have a network that connects them.
Encryption: Blockchain has technologies such as private and public keys to record the data in the blocks semi-anonymously (participants have pseudonyms) and securely.
Immutability: Transactions are cryptographically time-stamped, signed, and sequentially added to the ledger.
Tokenization: Interactions and other transactions in a blockchain include the secure exchange of value.
Decentralization: Nodes available on a distributed network maintain both the rules for how the network functions and network information with a consensus mechanism.
Blockchain Crosses Industry Boundaries
CIOs can start their exploration by examining blockchain use cases across industries. For supply chains, the initial applications may vary from the capability to track an apple from farm to store (traceability). Also checking for counterfeits and managing records (efficiency). Governments are also exploring possible applications, and though nascent, some interesting use cases have emerged. In the financial services industry, blockchain offers opportunities for trade finance, cross-border payments, securities settlement efficiency, and more secure identity systems. However, real transformation occurs only with the decentralization of finance and the creation of new digital assets.
Conclusion
Companies looking to utilize blockchain technology can eliminate the central authority figure completely. Accomplishing transformative change in this sector, however, will take time because of the usual technical and adoption challenge. But, the potential for enhanced blockchain and blockchain-complete solutions is already leading the blockchain natives to create impactful business models.
Reference:
Featured Image Credit: Unplash.com