January 13, 2023
Posted by:

Aanchal Iyer

Category:

Artificial Intelligence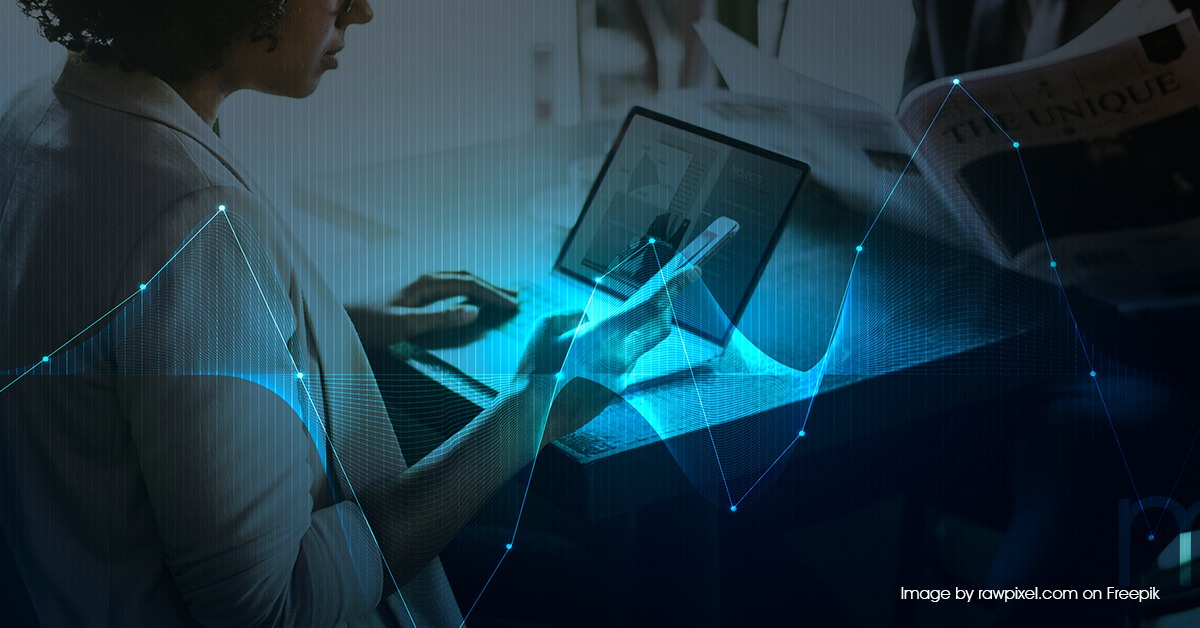 Introduction
Digital transformation is making use of digital technology to function efficiently in a digital economy, integrating it across all areas of a business. Effective digital transformation allows an organization to deliver better customer experiences and earn lasting loyalty.
Trying to keep up with the whirlwind pace of customer experience technology can leave any business gasping. As customer expectations change day to day, the technology that was crucial earlier yesterday may not be able to offer the best experience. Getting up to speed on evolving trends in digital transformation is indeed ultimate confidence in the future of your business. In this blog, you will learn all about the latest digital transformation trends for the year 2023 and how your business can benefit.
Current Digital Transformation Trends
From supply chains to e-commerce retailers, all businesses benefit and profit from digital transformation. With the right technology, one can meet their customers where they are — in real-time and at scale. The latest digital transformation trends comprise Artificial Intelligence (AI) and machine learning (ML), cloud and everything as a service (XaaS), automation, hybrid work, cybersecurity, and also customer data platforms.
Everyday Artificial Intelligence (AI) and Machine Learning (ML)
For customers, speed and efficiency is no longer a bonus but an expectancy in all types of imaginable encounters and environments. As AI and ML get more mainstream, the standard for excellence will continue to rise beyond the bounds of a human team alone. However, incorporating these technologies can raise the potential to a greater extent. Layering in ML is a way for AI and other programs to improve and adapt performance continuously, learning from any and all data it can access.
From the Cloud to everything as a Service (XaaS)
While connecting data using a digital hub is very common today, more organizations are now entirely moving to the cloud to be able to access information from anywhere and at any time. And with extensive user adoption, cloud-native applications are able to meet the increasing demand with better scalability and results for organizations. Reflecting this development, most organizations are also shifting toward Everything as a Service (XaaS) — meaning all the services and products are available as cloud-based subscription services. Everything from security, storage to communications is digital.
Automation Accelerates
Today, automation is on the roadmap of every organization looking to free up employees' valuable time and minimize errors. With automation, organizations can effortlessly scale while minimizing operational expenses. Following are the accessible cost-effective ways to start automating a business:
Robotic Process Automation (RPA): Use of software robots to automate redundant tasks.
Low-code or no-code development: Offer teams the development tools that can automate code writing using intuitive drag-and-drop and pull-down interfaces.
Customer Data Platform (CDP) as a Personalization Powerhouse
From a client's first click on social media to checking out the order through the website, each collaboration is a valuable source of information. Converting the various data points across a customer's journey into valuable insights can be overwhelming. A CDP unifies customer data into a single view. With the data available and secure in one database, decision-makers can easily draw and evaluate the insights — and act quickly to prompt conversions.
Advancement in Web3
Blockchain technology will progress significantly in 2023. Non-fungible tokens (NFTs) are getting more practical. For example, by using an NFT ticket for a concert, one can potentially experience the backstage. Moreover, NFTs may also become the source of interaction with most digital services and products.
Conclusion
For a digital transformation to be effective, it is important to understand the requirements of consumers, employees, and the organization as a whole. Also, one must comprehend the potential of new technologies and adopt them in the right way to be able to generate a ROI. Strong leadership is also mandatory for firms to make better decisions about their technology spending.