Aretove Technologies is a data science, data engineering, and AI focused company headquartered in NYC. Our company is composed of founders who have over 20 years of experience in IT and a talented energetic team. Our previous projects in the e-commerce/retail industries have refined our skills in building and maintaining customer facing interfaces, as well as admin portals for order management and fulfillment processes. We act as an extension of your technology team, providing on-site presence with our NYC engineers and 24/7 support from our second office in Pune, India. At the core, Aretove still has a startup DNA and understands the urgency of time-to-market.
We work in a collaborative mode with our clients to solve their complex tech problems in the most efficient way. In order to maximize the potential of success for your company, we shape our solutions in a way that applies to your way of doing business. This allows us to create value-added relationships with our clients.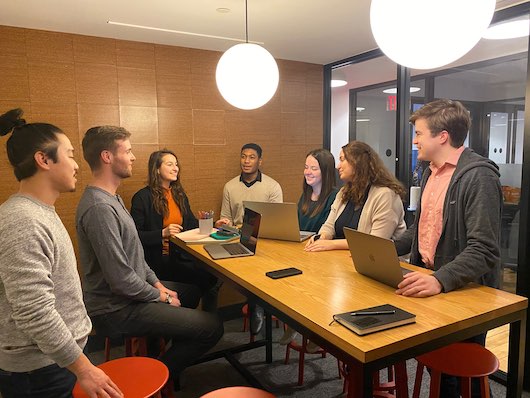 0
years of combined experience
in a number of industries.
0
hackathons
to stay ahead of the technology curve.
You automatically gain a strategic advantage when you engage with us by having access to the best technology solutions paired with a team that cares for your business, without having to spend a fortune. Read some of our recent success stories:

Upcoming Events
Join these events to get insights from our experts on some of the leading data science services and applied AI technology trends.