March 9, 2023
Posted by:

Aanchal Iyer

Category:

Big Data Analytics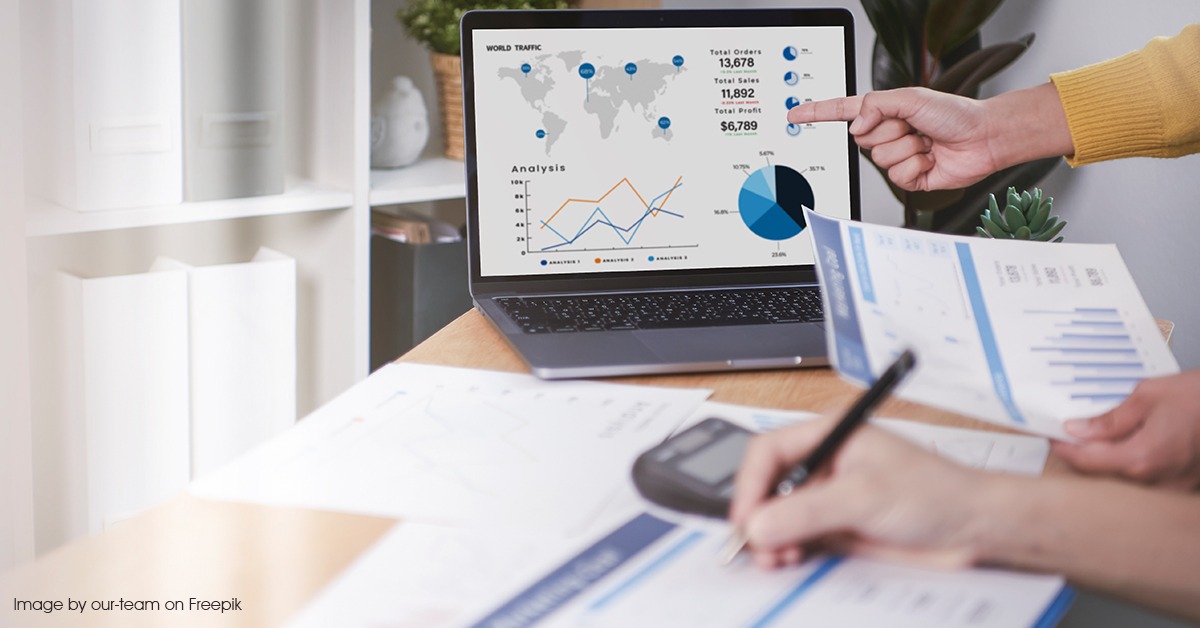 Introduction
In 2011, the movie 'Moneyball' introduced the idea of using Artificial Intelligence (AI) and data science in sports. With this movie, people understood how AI and data can change the fortunes of a sports team. It is true that with progress in Machine Learning (ML) and AI, there is a bigger influence of data science in sports has increased manifold. In fact, today, athletes and teams are using the latest technology just to keep pace with the rest.
Data-driven decision-making has become increasingly popular. Sporting organizations and venues are making use of analytics to make sense of the numbers and improve mileage. Both performance scientists and marketing managers are making full use of sports analytics.
Enhancement of Scouting, Coaching and Performance
A lot of the data science in sports focuses on specific 'business' problems:
Recognizing young talent that has a huge possibility of excelling in the future or underrated players in the market.
Understanding how each athlete can enhance their skills, mental conditioning and physical preparedness.
Understanding the weaknesses and strengths of self and competitors in an on-field performance, to help design tactics and strategies.
Power of Data in Sports Analytics
Data analytics uses metrics from a wide range of sources, such as individual playing statistics (shots, passes, and tackles) or also team playing statistics (number of attacks, successful set pieces, and counterattacks). This data identifies the strengths and weaknesses of the athlete or the team. The data analysis then helps the professionals execute strategies. Such insights help enhance everything from selection to match and playing strategies.
Improving the Fan Experience
Fan management has gained newer heights because of data analytics. Understanding what engages fans before, during, and after a match is important to improve their experience. Metrics such as personalized experiences, fan preferences, and targeted marketing approaches help engage fans. Also, fan management technology has significantly improved in recent years. It offers new ways to connect and engage with fans. There are various mobile apps that offer real-time updates and advertisements that help fans to connect with their favorite teams. In fact, fan management solutions help organizations make enjoyable and memorable experiences for fans. Whether you want to improve engagement, gain attendance, or create brand loyalty, enhancing fan experience through data-driven strategies is important to success.
Reducing the Risk of Injuries
Workload monitoring is a minor application of sports analytics. Both sports medicine professionals and sports scientists use it. Workload monitoring makes use of each session's training intensity and duration to understand an athlete's current workload. If it crosses a certain percentage, the analytics give a warning of overtraining, which is useful in decreasing the risk of injuries.
The Future of Sports Analytics
Data analytics is a field that is growing rapidly. The use of data analytics will only continue to grow. As organizations and teams continue to reap the benefits of the insights it offers, the use of analytics will become more widespread. Whether it is about enhancing performance, developing a better fan experience, or decreasing the risk of injury, analytics is an essential tool for sports organizations.
Conclusion
Sports analytics is transforming how organizations and teams approach fan experience and sport sports performance. By leveraging data, teams are receiving valuable insights and making better decisions that helps them stay ahead of the competition.